More News
Dallas Borealis' Art Spotlight!
Posted by Dallas Borealis on December 11, 2020 at 2:00 PM
Howdy hey. I don't think I've met y'all before, but here I am. The name's Dallas. Dallas Borealis. And I've got a hankerin' for some winter cheer.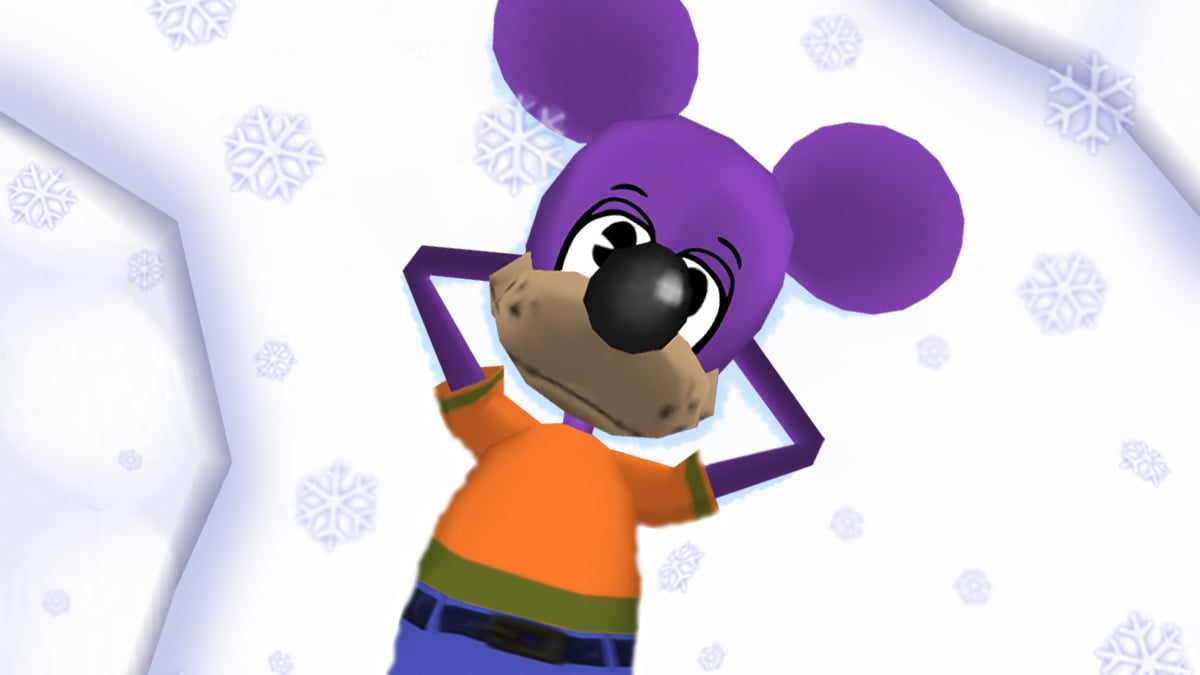 Whenever I'm feeling blue, there ain't nothing that gets me going quite like some snow angels. That's why I run this here shop, Your Snow Angel. Ain't much, but it's my humble abode. Darn shame that no Toons come round' these parts, though. Nobody else creates custom snow angels quite like me. It's a little skill I picked up.
Sigh… ain't no snow angel that can get me outta this funk. Perhaps I should retire, have a good life back at the ol' estate. Serve up some'a my family's famous steamed hams, that'll do it. I'd probably get bored'a that after a while, though…
That's it! What I need is some winter cheer in my life! I's gonna host a Winter Art Spotlight here on the Toontown Blog!
All you got'sta do is create the best piece of winter-themed Toontown art that you can. Show off yer artistic talent! Once you're done, just snap a photo and post it on social media using #ToontownWinter. If you don't got social media, email it in to [email protected]!
I'll be lookin' out for entries til' December 18th. Be sure to get it in by then! I'll be showin' my favorites off on the Toontown Blog.
Now how am I going to pass the time til' then… Say! Snowfall is comin' to all of Toontown soon. Maybe I should start thinking about new snow angel designs!
---
Comments
Sorry! Comments are closed.
---
---
---
---
---
---
---
---
---
---
---
---
---
Back To Top