More News
Time to Determine the Top-Dog Cog
Posted by The Sellbots on August 29, 2020 at 2:00 PM
Hello, Toons. As of late, we have been engaging in heated debates over which Cog is the most marketable and "Flippy-esque". You see, we've decided it's time we step up our marketing game, and to do that, we need to determine the top-dog Cog.
We know Flippy seems to be widely recognized as the top-dog Toon, and we think that having a Cog with such popularity and high status would be good for our cause. As you might expect, our arguments concerning which Cog to market are not beneficial for our productivity rates. So, rather than continue this pointless debate, we've decided to outsource market testing in the field. You may be wondering how this involves you Toons. Allow us to explain...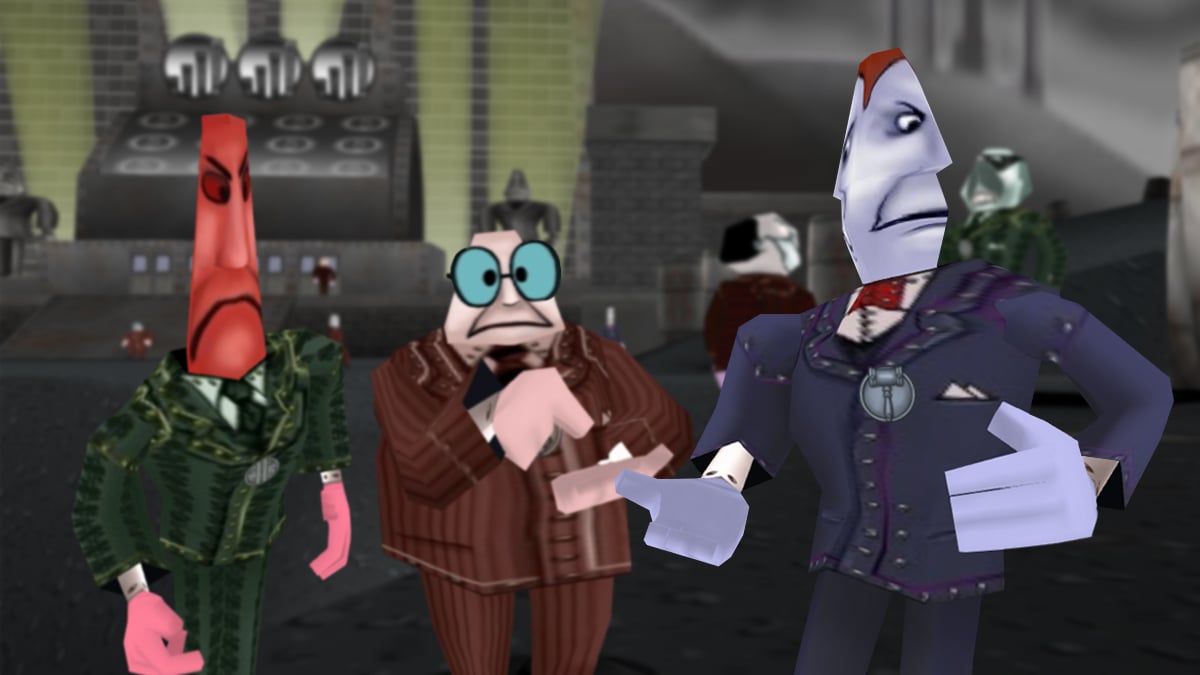 Over the span of the next two weeks, we will be sending out several polls in order to determine the "best" Cog. For us, that may look like an efficient, hard-working, and productive Cog, but we want to hear from you about which Cog you think is the most relatable, good-looking, and overall "Toony" Cog. To start you off simple, here's the first poll:
Who is your favorite Sellbot, Toons?
Poll ends on: September 1, 2020 at 9:00 AM
We realize you may not want to participate in our polls, seeing as you are always too busy wasting time partying, playing Trolley games, and attending your "Jellybean Fests" to ever get anything important done. So, we've come up with a little "incentive" to persuade you.
Once we've gathered our data concerning which Cog is the most popular amongst you Toons, that Cog will be awarded in several ways. The most notable of which -- they will be honored with the opportunity to host a special v2.0 Cog Mega-Invasion. This may not sound like a good thing to you, but we assure you it is in your best interests and trust that you will come to terms with this soon enough.
We also hope you will choose to view this as an opportunity to work with us rather than against us in order to transform the silly, harmonious, and fun-loving world of Toontown into a more productive, cold, and dreary utopia like Cog Nation. After all, who needs fun when you have work? Do try to vote as soon as possible, or you may find yourself on the receiving end of a Downsizer's signature move.
---
Comments
Sorry! Comments are closed.
---
---
---
---
---
---
---
---
---
---
---
---
---
---
---
---
---
---
---
---
---
---
---
---
---
---
---
---
---
---
---
---
---
---
---
---
---
---
---
---
---
---
---
---
---
---
---
---
---
---
---
---
---
---
---
---
---
---
---
---
---
---
---
---
---
---
---
---
---
---
---
Back To Top