More News
Mailing Some Love This ValenToon's Season!
Posted by Postmaster Pete on February 9, 2022 at 3:30 PM
Lively Lizzie, take this ValenToon to Clerk Clara, will you? Chef Fritz! This one goes to Lil Oldman. And you! Where'd you come from? You're not a Toon Trooper! Don't tell me you're here with more ValenToons for me to mail out… No? Phew. I've got enough on my gloves already.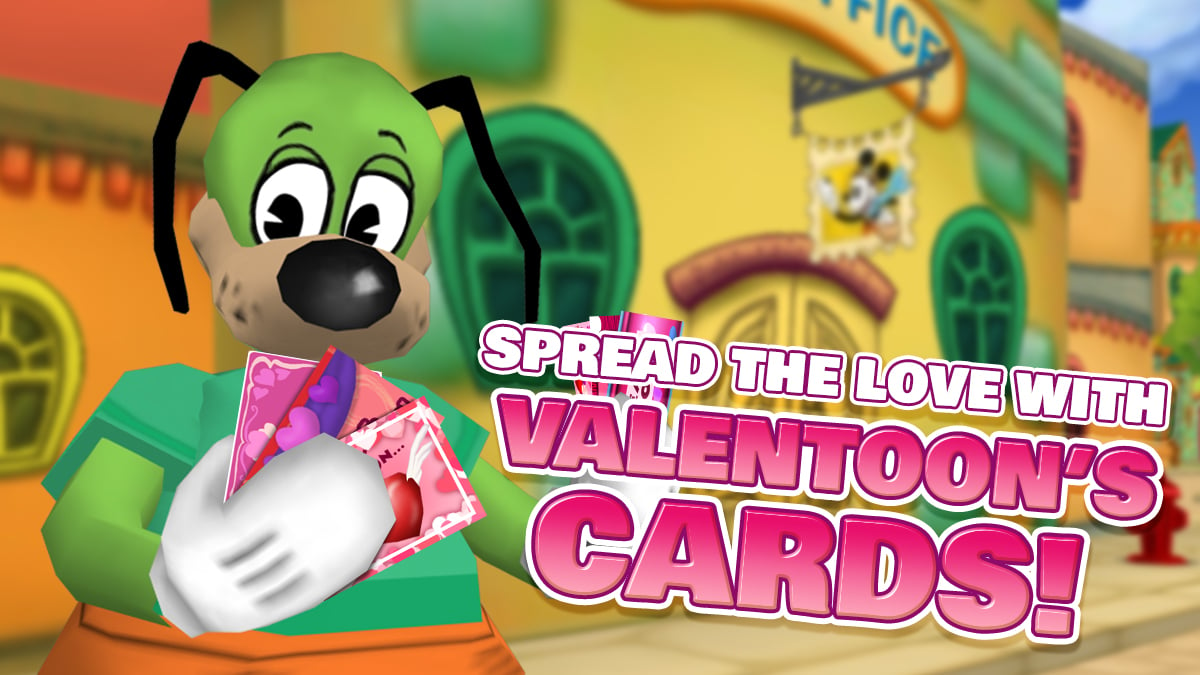 It can be hard to keep track of all this mail, especially when I'm the only Postmaster around! Sometimes, letters get misplaced, envelopes are addressed wrong, or stamps end up stuck in the wrong corner. I even found some extra cards laying around not addressed to anyone, so if you can think of someone special to deliver these to, go right ahead! In fact, here's some extra Valentoon's goodies from last year too! I must've forgotten to deliver 'em. If you do decide to take some, just…do me a favor and deliver them yourself, eh? I can barely keep up as it is!
With all these letters on my desk, I needed a few extra hands. Thankfully, some Toon Troopers passing by offered to lend a helping hand in sorting all of this mail. Psst... Hey, don't tell them I told you all this, but I heard they're teaming up with some Resistance Rangers to do some kind of "Cast Member Takeover" from February 11-14 to spread the love this ValenToon's week. Personally, I'm not too sure how the Resistance Rangers plan to win over the Cogs' hearts, but regardless, it seems like every Toon should keep an eye out for 'em on those dates!
Until next time, Toons, keep those letters a comin' (or give this tired ol' dog a break...), and enjoy this love-filled week!
---
ValenToon's Day Cards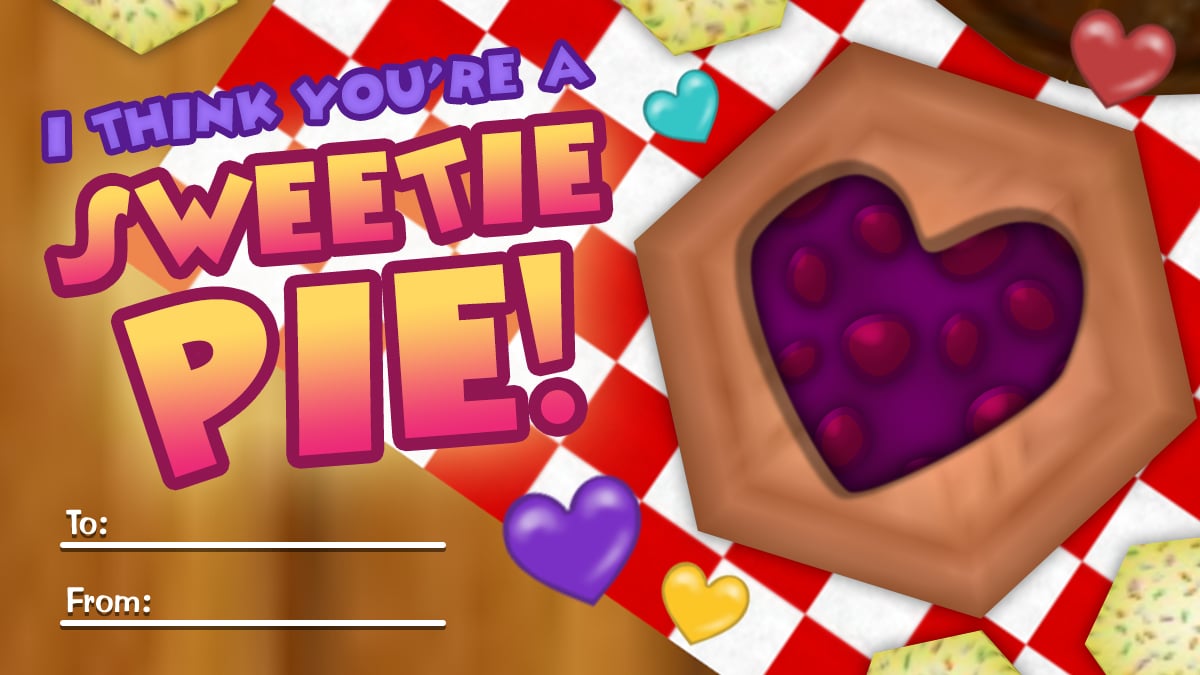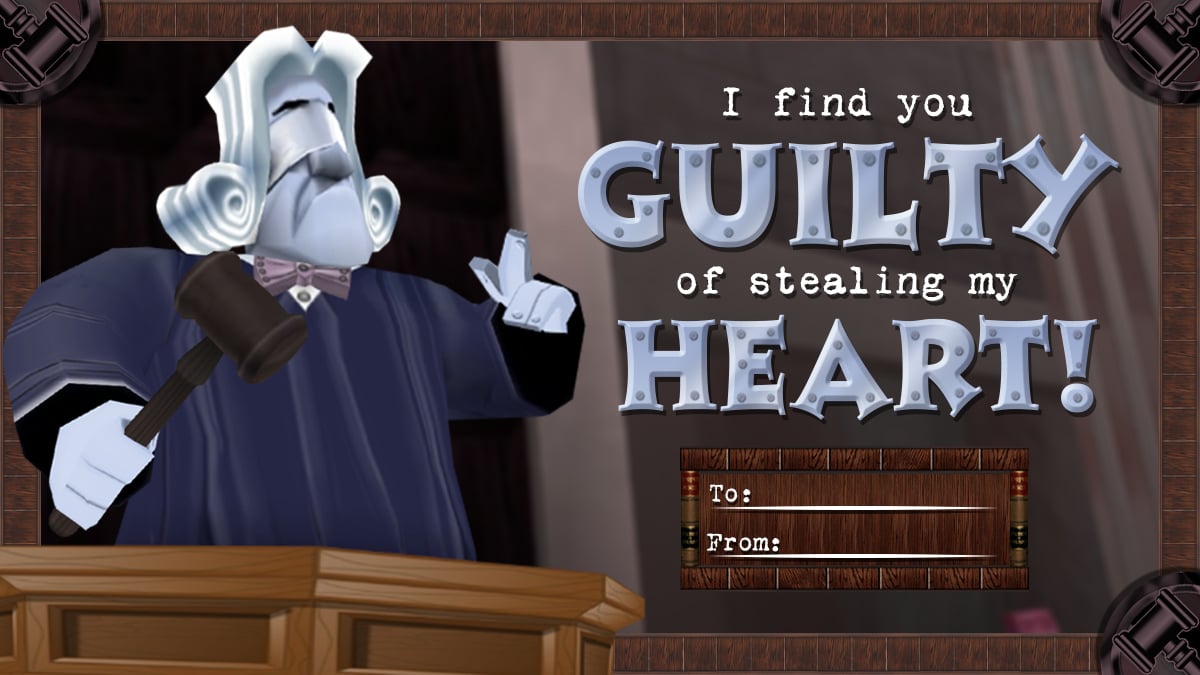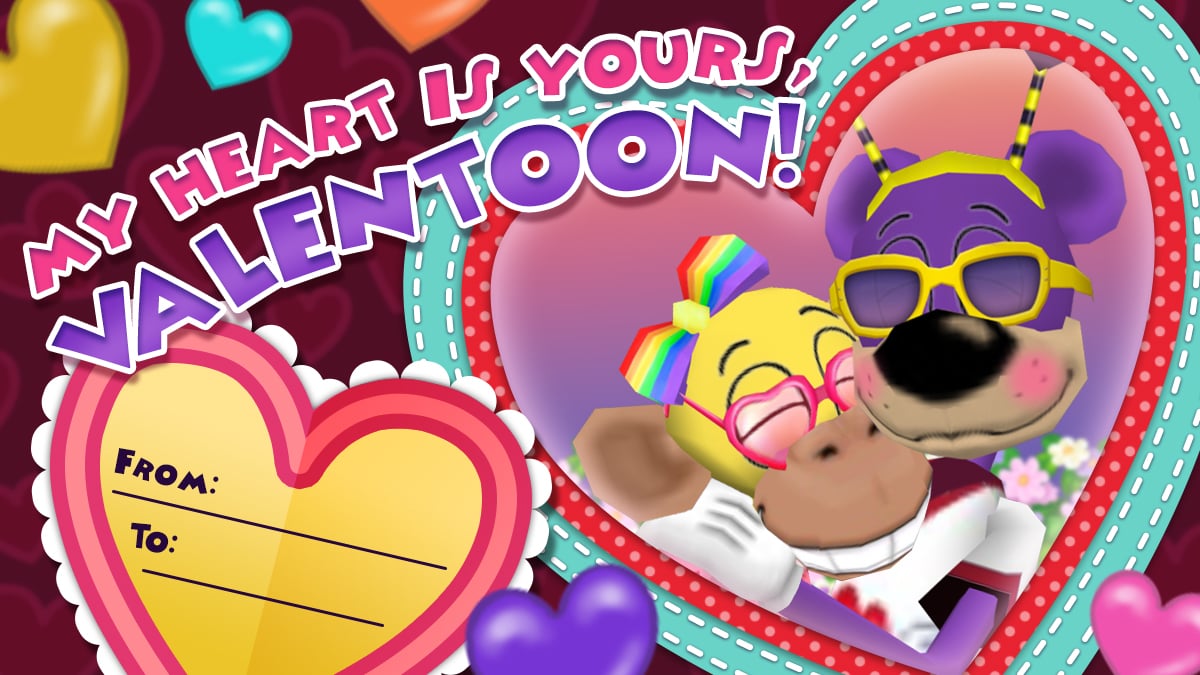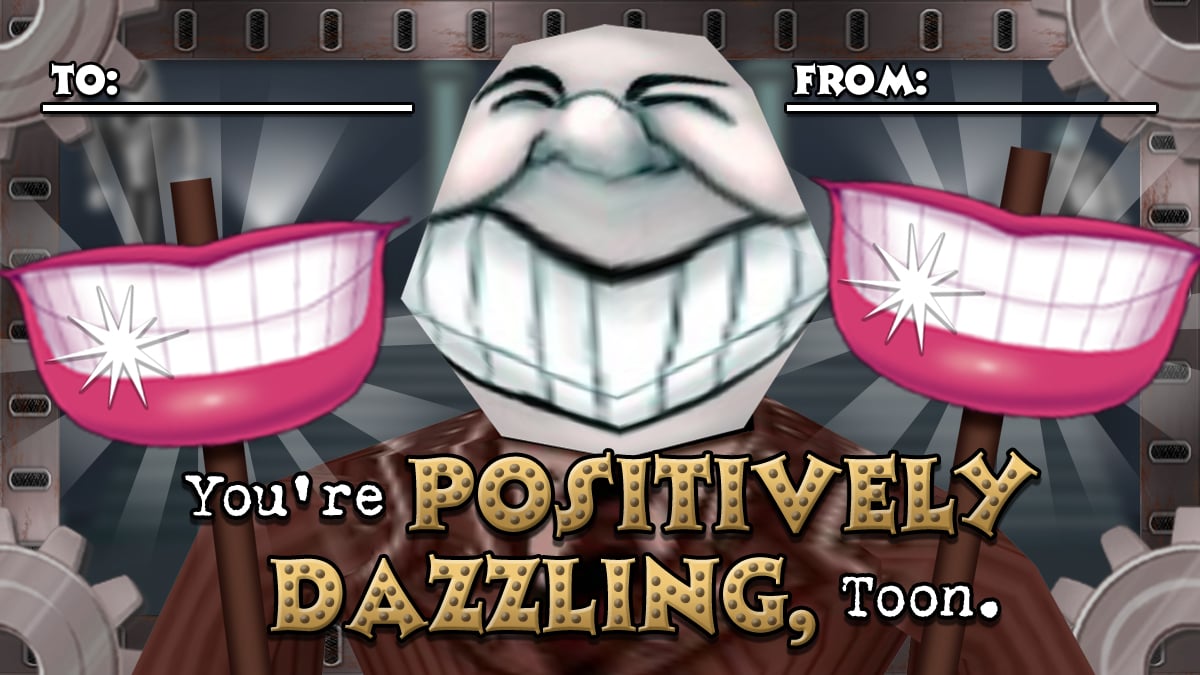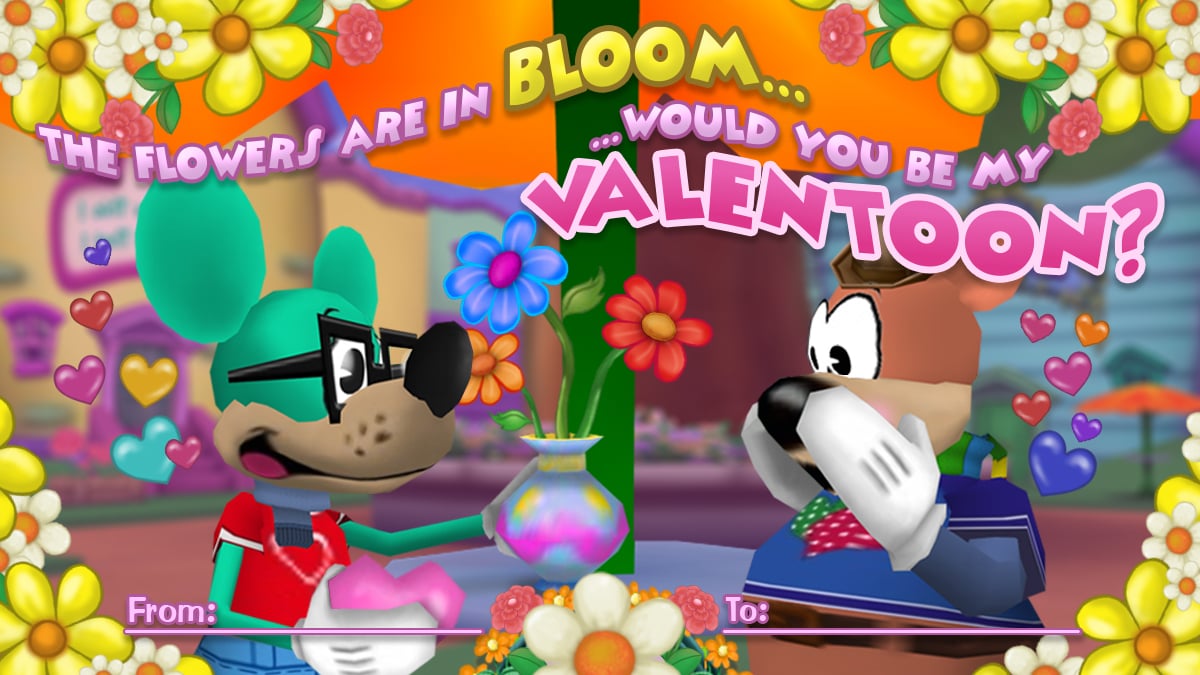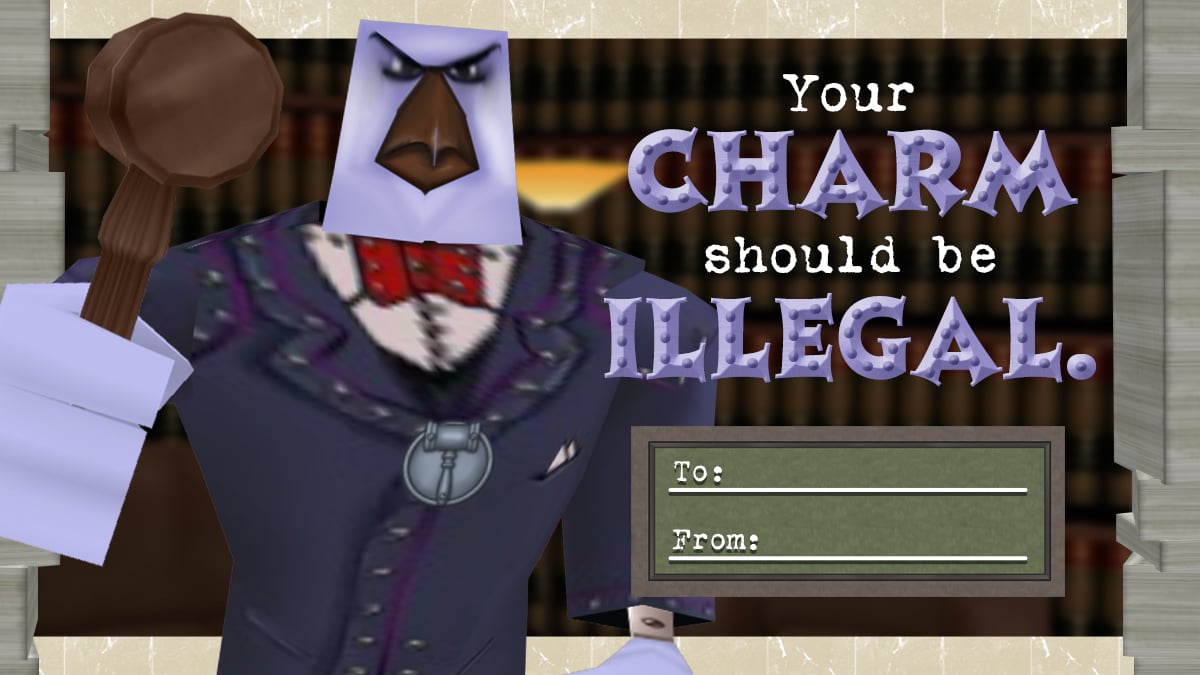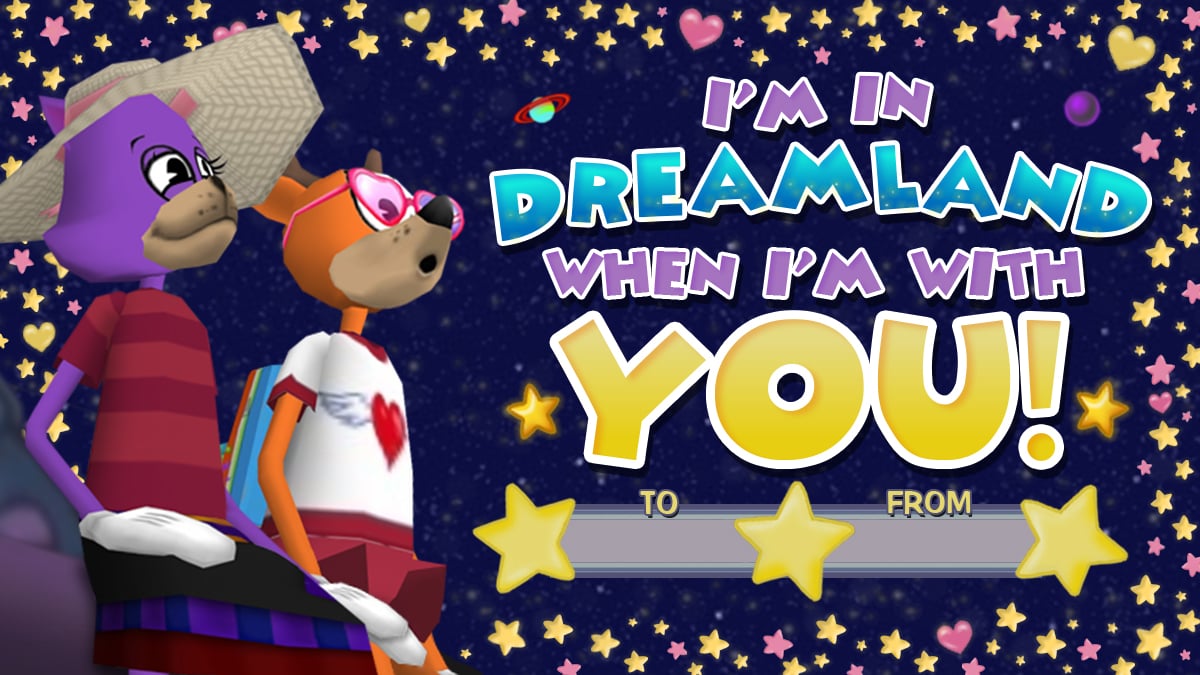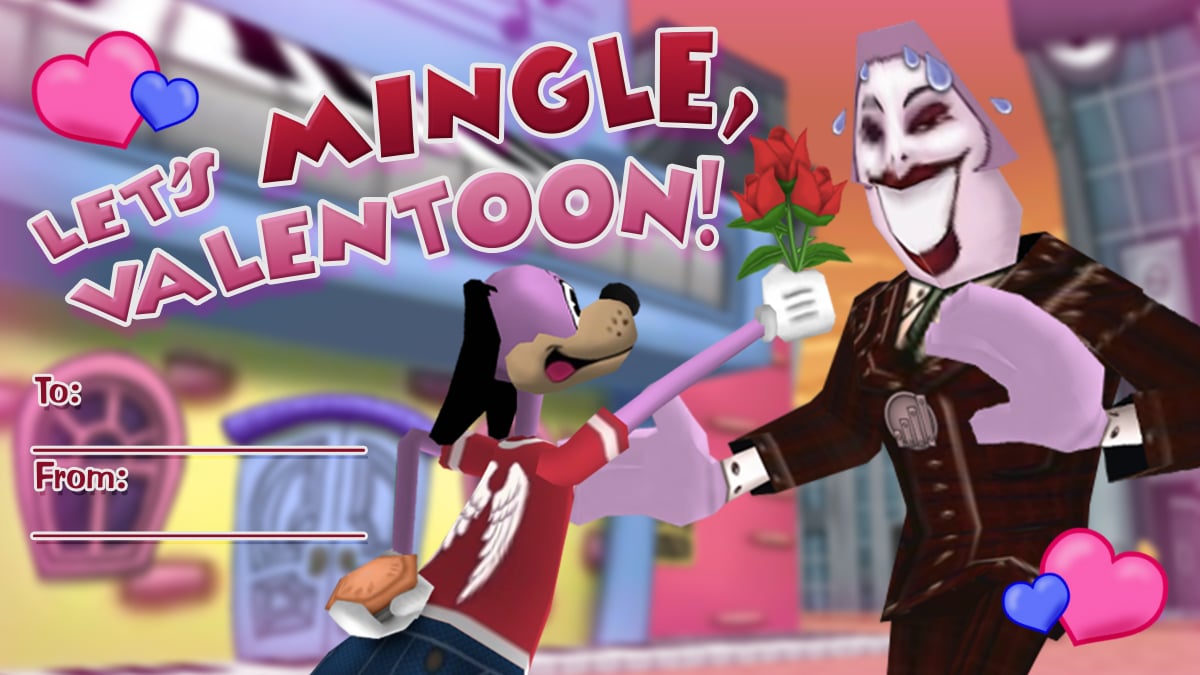 ---
Comments
Sorry! Comments are closed.
---
---
---
---
---
---
---
---
---
---
---
---
---
---
---
---
---
---
---
---
---
---
---
---
---
---
---
---
---
---
---
---
---
---
Back To Top