More News
Doodles are Coming Quickly!
Posted by Clerk Westin Girl on January 21, 2022 at 2:00 PM
Hey, it's me. Clerk Westin Girl. Never heard of me? I don't blame you, we don't get many folks in the Melodyland Pet Shop. Why's my name Westin Girl? It's uh… a long story. One that I'd usually be happy to tell. There's just… so many Doodles! I've got my hands full here!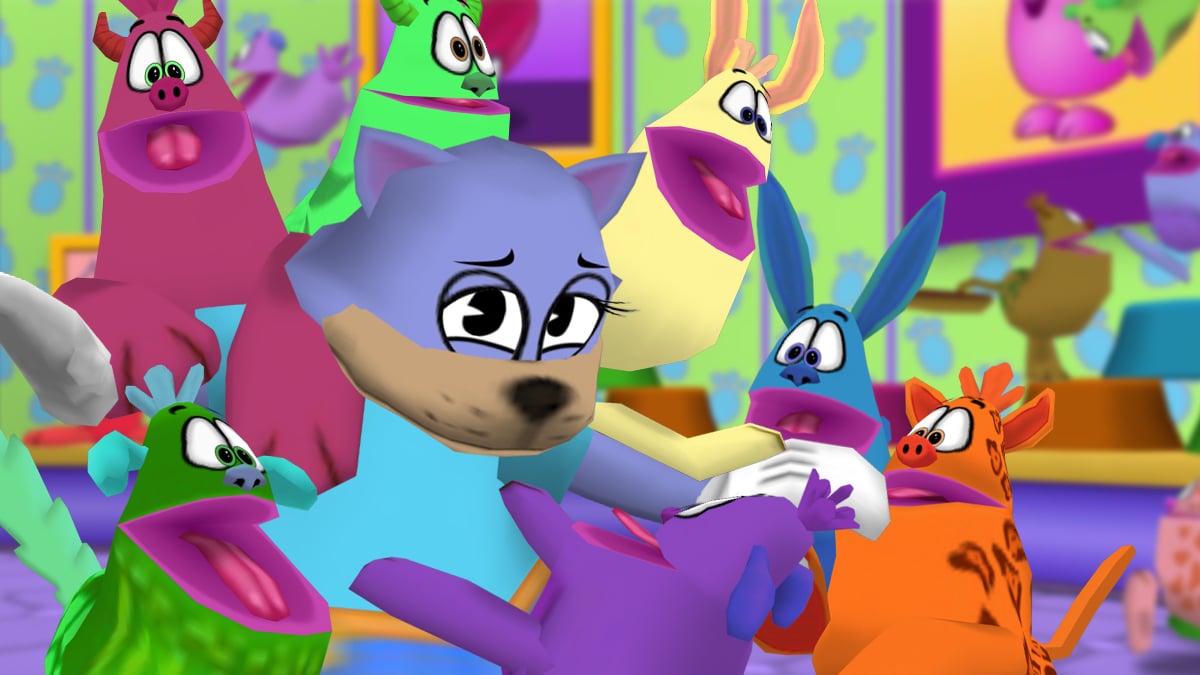 I don't know what's gone down in Doodlevania, but whatever the case may be: there are more Doodles than ever before! There's been so many coming in recently… and to tell the truth, we're just a teensy bit overworked! Seriously, what have I done to deserve this?
Sometimes, you're better off sad,
There's too many Doodles, just a passing fad.
Beans of energy, too unstable
Bouncing off walls and jumping on tables-
Neil, please stop. Really, just no time to lament your sorrows in rap. Look folks, to tell the truth we're more than a bit overworked here at the Pet Shop. There's enough Doodles to go around that every Pet Shop in every District now has a unique set of Doodles. What we need… is a way to encourage the Toons around town to go out there and adopt the Doodle of their dreams!
Luckily, I've sent Clerk Chris to talk to Toon HQ about the best way to get the word out there about our selection. Hopefully he can make it there when left to his own devices. Ooh, looks like he did make it after all! The Pet Shop's network is coming online! Toon HQ has built an API to check out the latest Doodles! You can check out the documentation for it over here. (If you don't know how to use an API, don't sweat it! Some of Toontown's Partners, such as ToonHQ.org, use them to build their services.)
So please… adopt a Doodle if you haven't already! And if you've already got a Doodle, don't forget to give them some attention, food, and love! These little rascals have a heart of gold, even if they are a little… all over the place.
---
Comments
Sorry! Comments are closed.
---
---
---
---
---
---
---
---
---
---
---
---
---
---
---
---
---
---
Back To Top