More News
Ai Spai's Silly Sellbot Spotlight Needs YOU!
Posted by Ai Spai on January 15, 2022 at 2:00 PM
Helloooo AGAIN, Toontown!~ It's Ai Spai, reporting to the Toontown Blog on some very important Sellbot Task Force funny business. Of course, I'm sure you already knew that -- unless you didn't. In that case, I am Zilly Fumblebump, and I really need your help finding a blackboard eraser. (Phew! Almost thought I blew my cover!)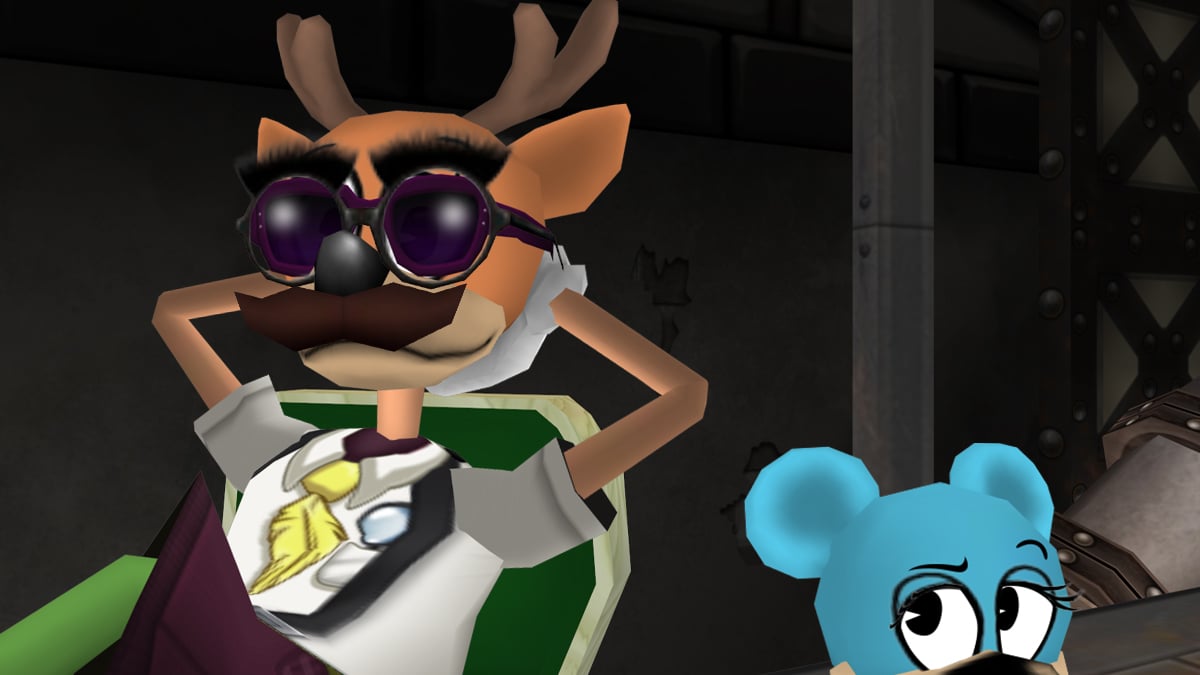 The thing is, "Zilly" actually DOES need your help. I've been preoccupied making sure Resistance Operations has enough missions to keep up demand! You Toons haven't been doing those Sellbots any favors... but they certainly haven't been doing us any, either. Despite that, I've seen firsthand that Toons would never let the Cogs dampen our spirits, and I've come up with the PERFECT way to prove it.
Grab those markers and chalk sticks, because your mission today is to submit your art for the Sellbot Task Force's Silly Sellbot Spotlight! Whether it's showing off that brazen Boiler and their Field Offices, anything about the Task Force, or anything else that's happened in Toontown over the last month, we want to see your art of it!

Posting your art to social media with #ToonEnough is all I need to get my eyes on it. That, or send it in an email to support@toontownrewritten.com with "Silly Sellbot Spotlight" in the title -- the choice is all yours! You have until the end of the day on January 25th, when I'll have to cut off submissions so I can sort through them. After that, you may get YOUR art showcased right here on the blog!
---
Keep this hush-hush between us, but Bonnie Bubbles loooves this kinda stuff. She signed right up for this mission, and I hadn't even told her the details yet! With how busy I am keeping an eye on the Cogs, I may just have to assign her the task of deciding and announcing the winners. Let's just keep that our little secret, yeah?
---
Comments
Sorry! Comments are closed.
---
---
---
---
---
---
---
---
---
---
---
---
---
Back To Top