More News
Announcing the Silly Summer Spotlight!
Posted by Cindy Sprinkles on July 23, 2021 at 2:00 PM
Hay, y'all! As Toontown's supreme sundae supplier, I know a thing or two about cool summer treats. Name's Cindy, and I run my own lil' ice cream shoppe down on Punchline Place. With all the summer fun that the sun has brought to town, business has been boomin'! I ain't ever seen this many Toons ordering my signature Silly Sundae Supreme before.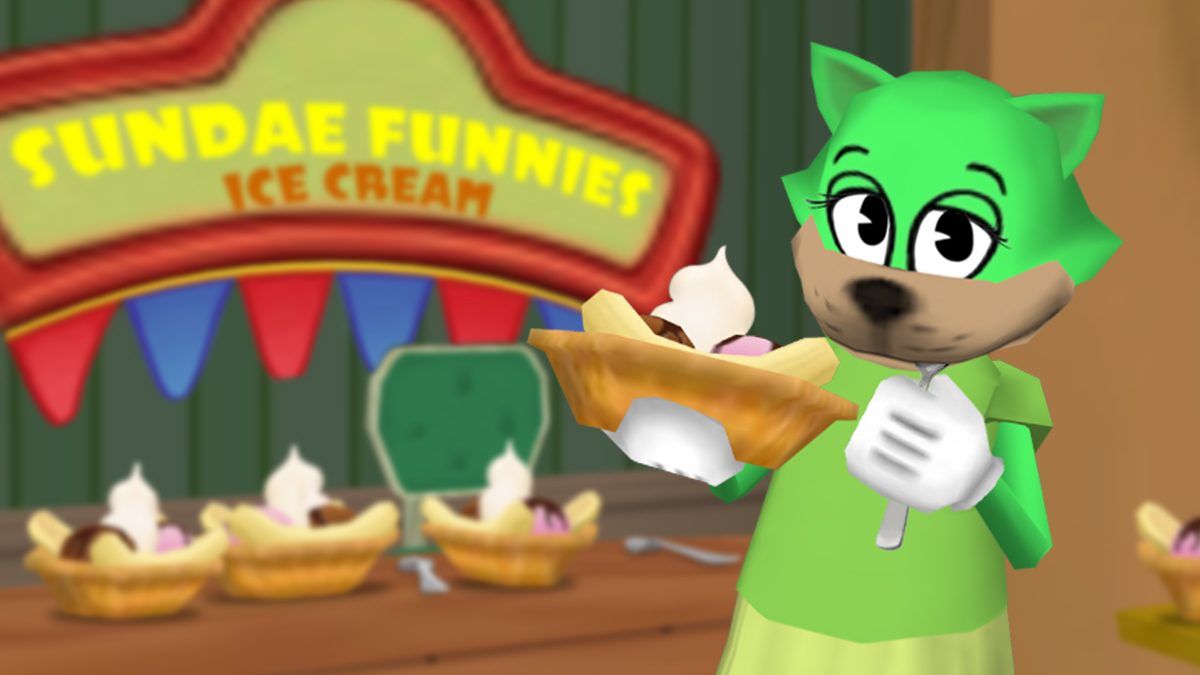 But that got me thinkin': what more can we be doing to celebrate the best season of them all? Now, I may not be much of an artist, but I do know summer style when I see it. To that end, I've decided to host a Summer-themed Community Spotlight right here on the Toontown Blog!
What you gotta do is simple, just show off the true meaning of Silly Summer Fun! Of course, every Toon's got a different way of expressing themselves. 'Cause of that, there are two types of submissions you can send in: Art and Toontown Screenshots! I'd also appreciate a caption for what you send in, explaining just what it is that you love about summertime.
Sending your stuff over to me is a snap! Of course, you can post it on social media using #ToonEnough. If you ain't comfortable doing that, just email it over to our Support folks at [email protected] with "Spotlight" in the subject line!
I'll be pickin' out my favorites and posting them to the Toontown Blog in two weeks from now on August 6th. Be sure to get your submissions sent out before then!
Oops, there's no time for me to be blabberin' about this silly ol' spotlight for now! There's a line of sundae-starved Toons right outside of my door, and I've gotta get these orders filled! Have a Silly Summer, Toons!
---
Comments
Sorry! Comments are closed.
---
---
---
---
---
---
---
---
---
---
---
---
---
---
Back To Top