More News
Taxation Without Indemnification
Posted by The Number Crunchers on April 18, 2023 at 2:00 PM
RE: Overdue Taxes
Dear Toontown,
We extend our most calculated greetings to you on this fateful day. We regret to inform you that, by a most unfortunate magnitude, only an unsavory 3.14159% of Toons have filed their tax returns, ever. This is simply unacceptable. To promote the importance of taxes and paperwork, we Number Crunchers have crunched away and evaluated the best solution possible to resolve this issue.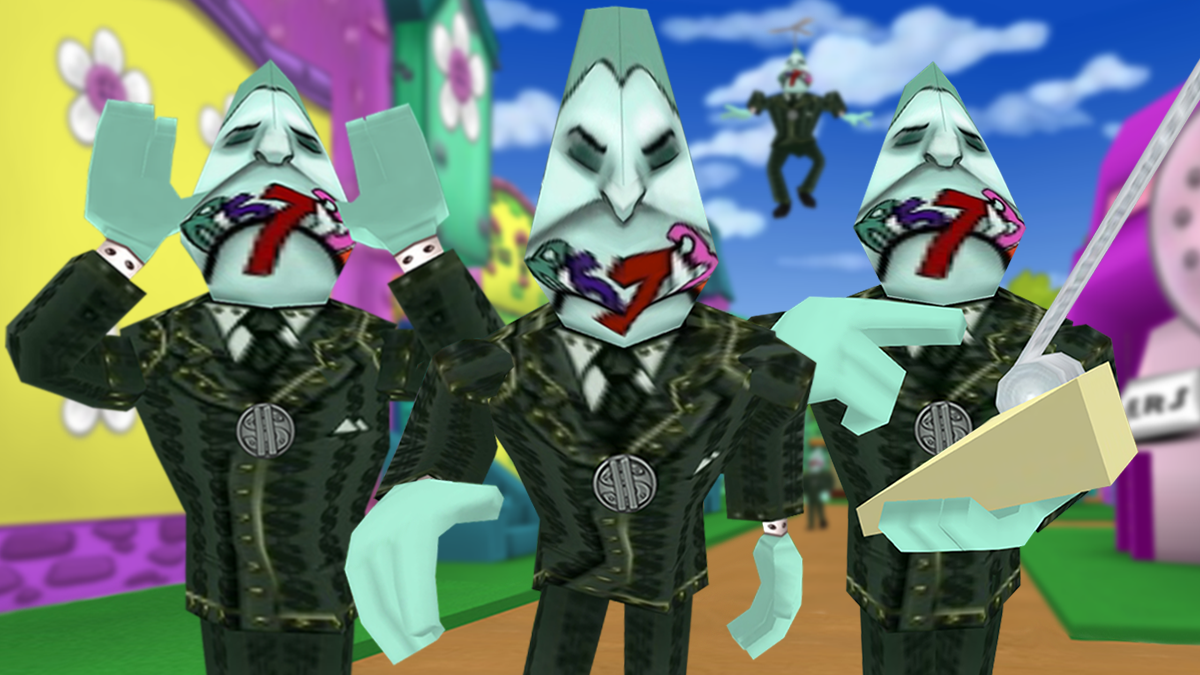 ---
RE: Take a Memo on This
The numbers have shown us that a simple Mega-Invasion is the most appropriate course of action. We have designated the entirety of today as our dedicated 'crunch time,' in which we shall go overtime and take to the streets. We have found this to be the most impactful date to raise awareness, after all, today is Tax Day.
---
RE: Margin of Error
Regretfully, we must also inform you that you are NOT to skip our tax-math class by hiding out in one of those 'Safe' Districts! You are to remain fully intrigued by our educating lecture at all times. Even our most calculated Crunchers cannot crack the codes on those Districts, so stay out!
---
RE: Methods of Payment
Statistically, our invasion is likely to do a number on your oddly, unevenly silly streets (including Silly Street). Naturally, we have factored this in -- it is simply the price to be paid for your financial ignorance. Toons shall be permitted to pay off any debt in jellybeans, even though A: They are not crunchy, and B: The conversion rate of jellybeans to Cogbucks is approximately 1 to 2.653589 in current markets. Any outstanding payment can and will be paid in your Sadness.
Let's break the bank and break even, Toontown. May the odds be never in your favor.
Sincerely,
The Number Crunchers
---
Comments
Sorry! Comments are closed.
---
---
---
---
---
---
---
---
---
---
---
---
---
---
---
---
---
---
---
Back To Top