More News
Presenting... your Jellybean Outfit Giveaway Winners!
Posted by Colorful Clover on May 4, 2022 at 2:00 PM
Oh, please tell me I didn't misplace that entry… That one's good…This one's fin- wait a minute, that's my grocery list!
Heya, Toons! Sorry if I seem a bit out of breath, I'm just making sure all of the entries for the Jellybean Outfit Giveaway are accounted for! We had a ton of entries from dozens of Toons, and I must say, you all looked like you were having a blast on the Trolley! I wish I could've joined you, but someone's gotta run this giveaway.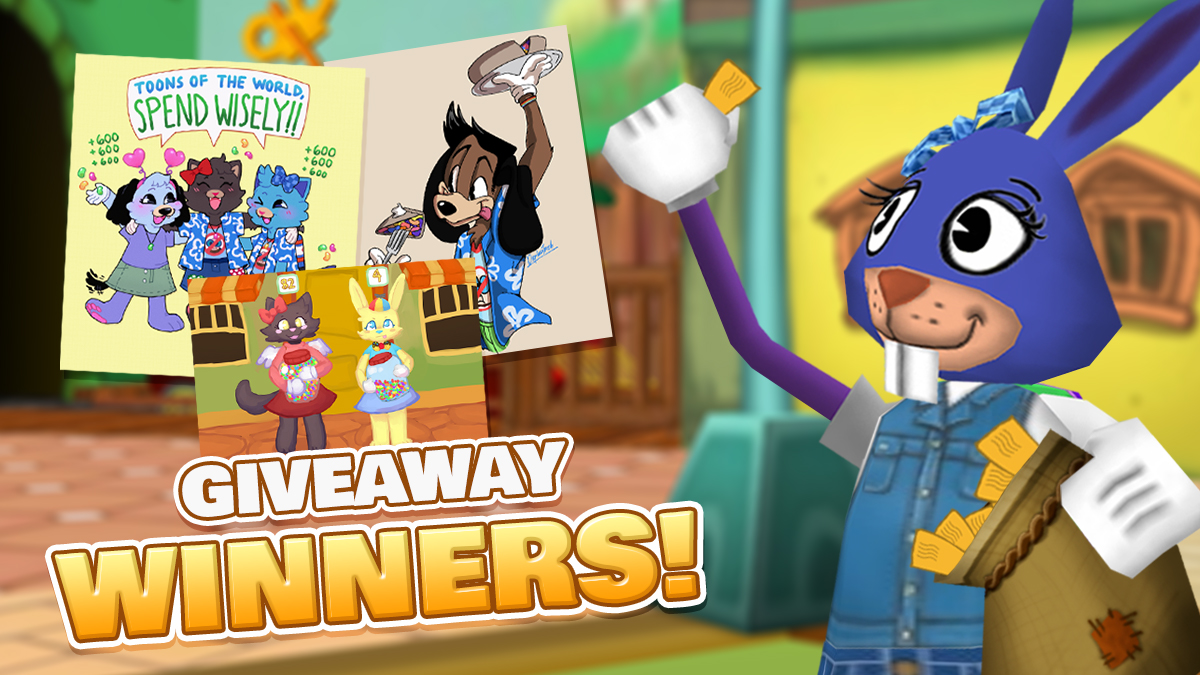 Now, let's see: I've made the list, checked it at least four times, cut each entry into little slips, and put them all in a bag to pull the winners out of! Nothing quite beats randomization like this, huh? Now, without further ado, let's reach on inside and announce the ten lucky winners!
---
Trolley Troubles
Prof. Poodlezilla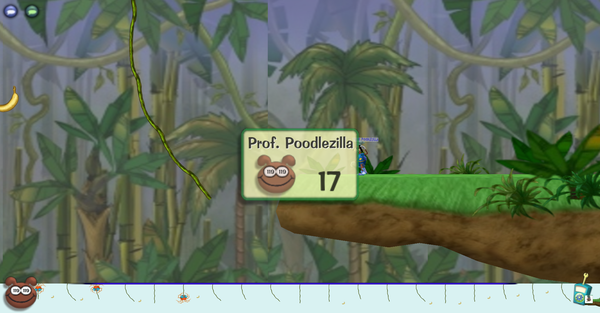 Spike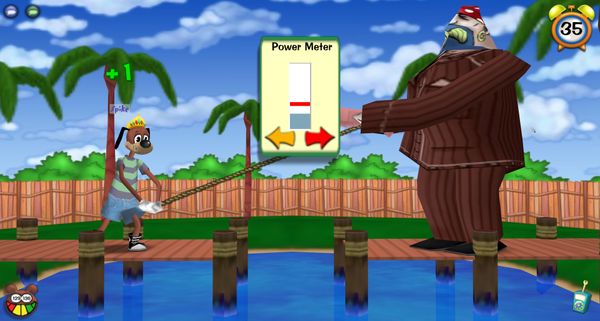 Indigo Dusk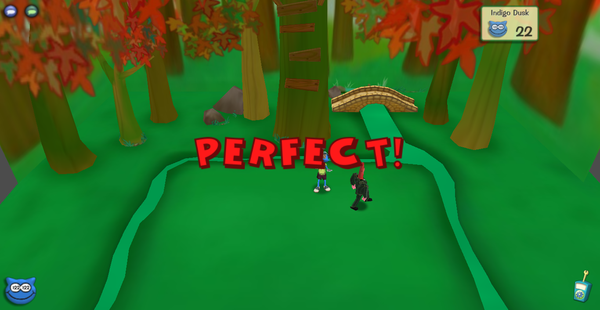 Graceful Gumdrop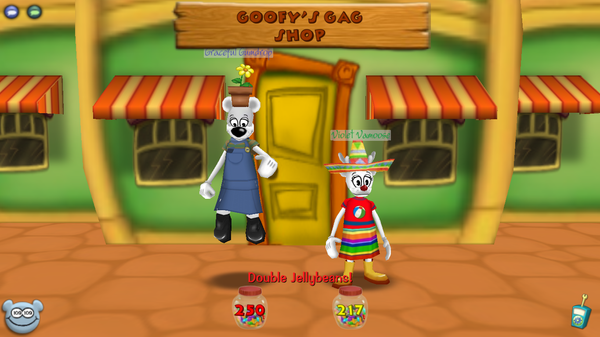 Ivy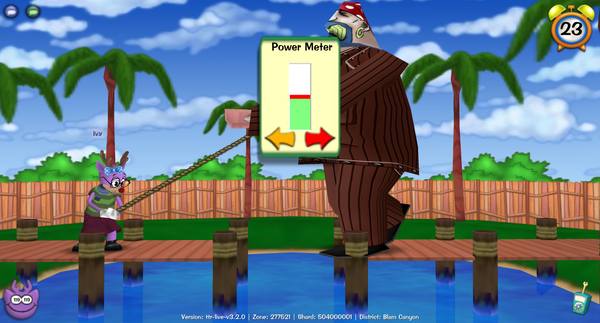 ---
Jellybean Jamborees
Little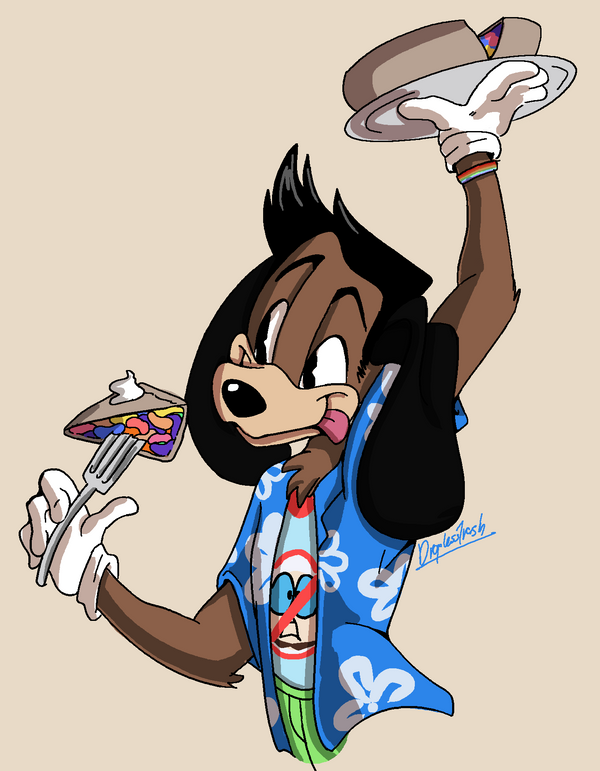 Cupid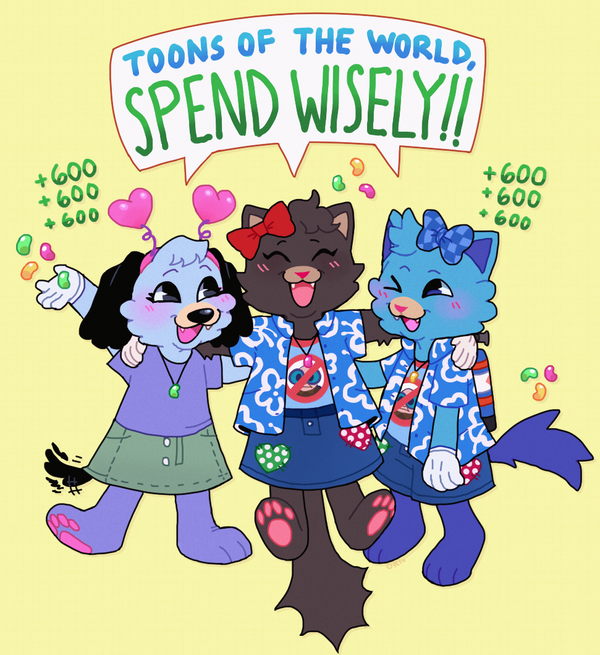 Queen Truffles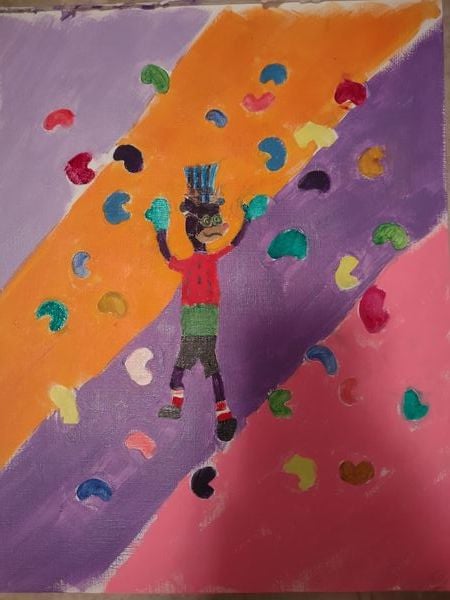 Colorful Crayons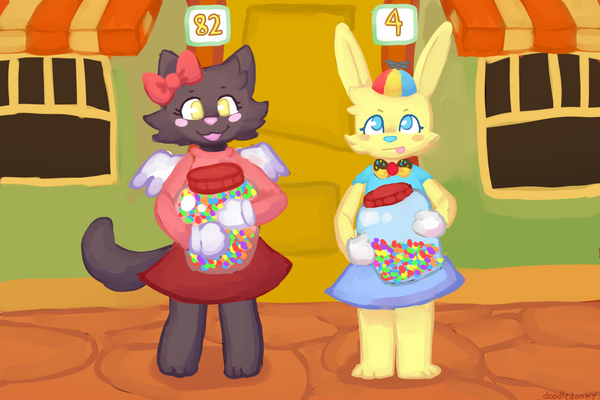 He Who Woofs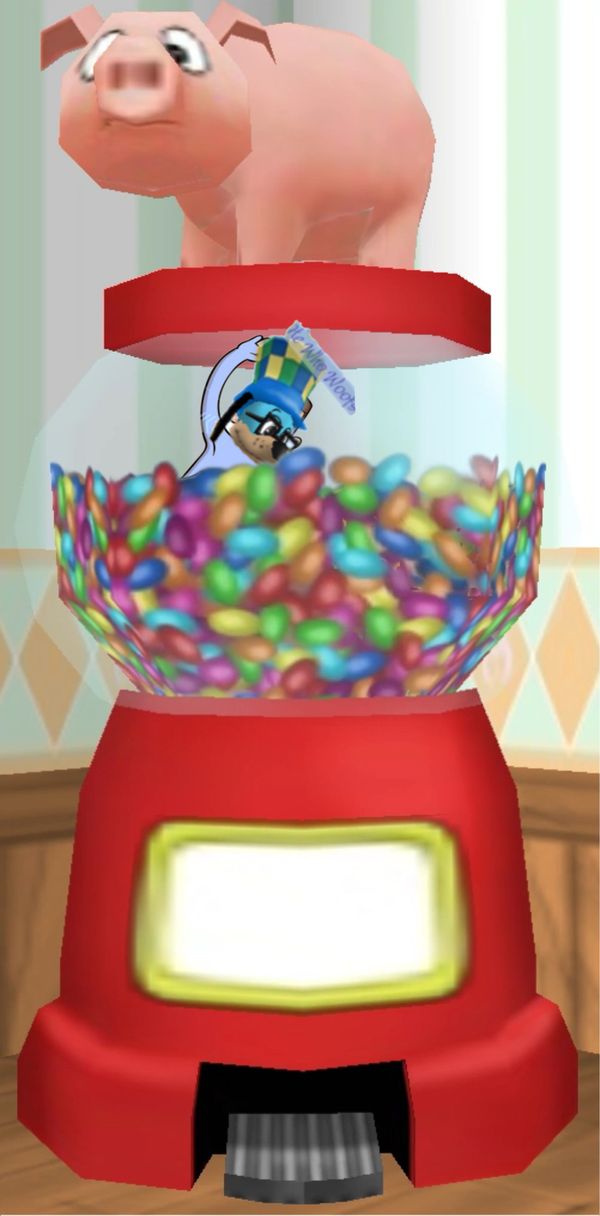 ---
Congratulations to all of you! Be sure to keep an eye on your inboxes these coming few days for a Jellybean Outfit code that'll be mailed directly to you! Hopefully, everyone had fun on the Trolley as well! Now, where's that grocery list? This bag can help carry my carrots…
Good heavens!
All of this art... so colorful... fantastic! Why, I would dare say that there's enough here for an impromptu Jellybean Art Spotlight! While I may not be able to offer any more Jellybean Outfits, there's no reason for all of this art to not be seen by all of Toontown.
I need time to prepare! I'll need to finish this grocery run first, but by golly, I'm going to put on a Community Spotlight. I'll be back soon!
---
Comments
Sorry! Comments are closed.
---
---
---
---
---
---
---
---
---
---
---
---
---
---
---
---
---
---
---
---
---
---
---
---
---
---
---
---
---
Back To Top