More News
"Behind the Tooniverse" and TOONYs Results!
Posted by The Toontown Team on September 20, 2020 at 10:00 AM
Welcome to Day 2 of ToonFest at Home! Today, we've got a bunch of Toontown Partner events lined up. Both the ATTA and Cold Caller's Guild will be hosting events in-game today, check out the schedule for more details! This is all leading up to "Behind the Tooniverse," our headline event for today.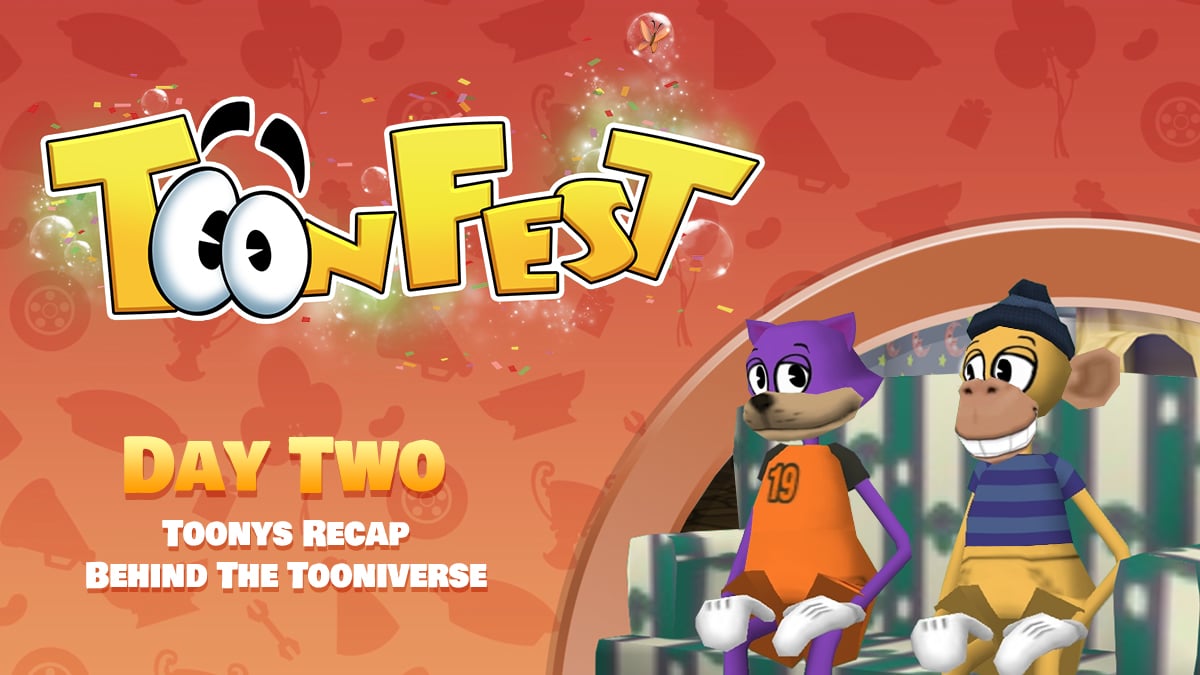 Watch on YouTube Watch on Twitch
Last night, we kicked off ToonFest at Home with the second-annual TOONYs -- a celebration of YOU! We had so much fun looking through all of the TOONYs submissions this year, and it was hard for our three judges to pick just a few winners. A great, big, THANK YOU to everyone who sent in a submission, and congratulations to all the winners listed below!
Artwork Winners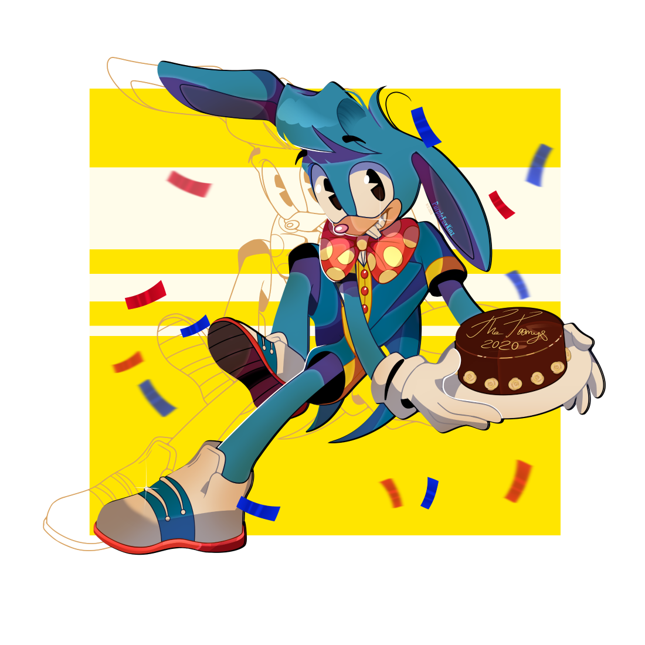 PurpleFoxKinz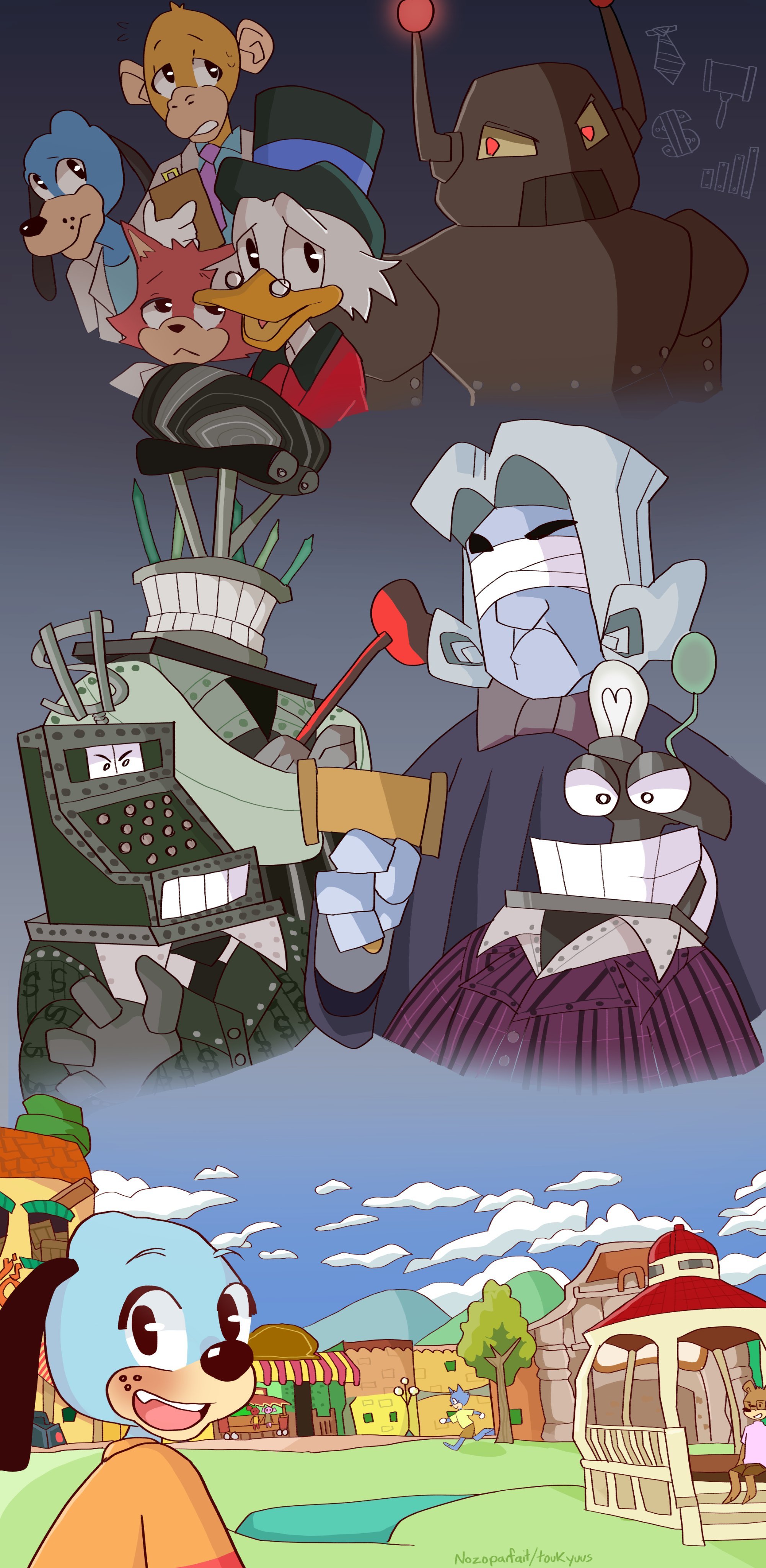 Olivia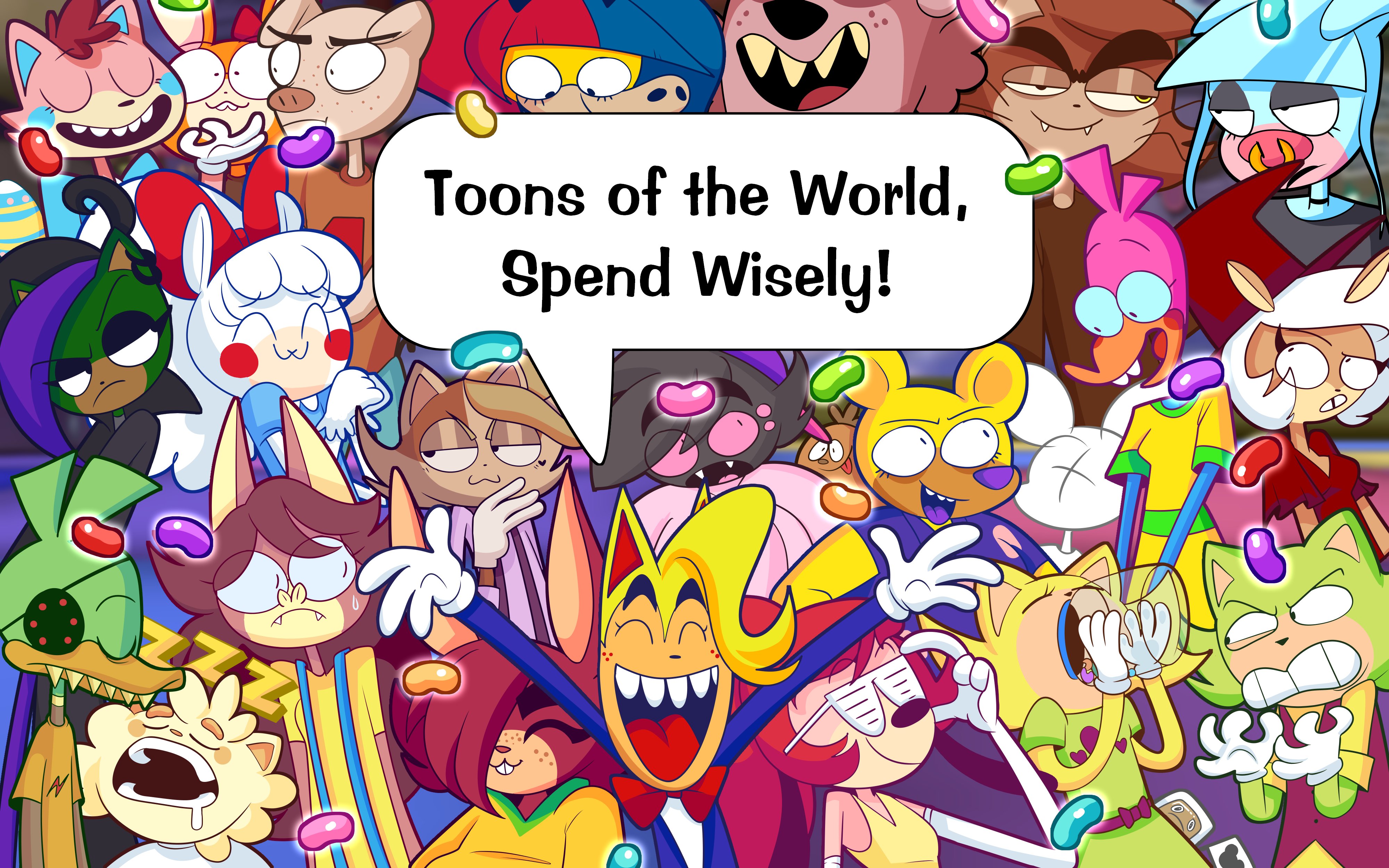 Absolute Mad Lad
Video Winners
Smokin' Foreman's "Mole Cog"
Rubber Ducky and Radish's "Story of a Flunk Trunk"
Hunter's "Grand Prix Day"
Costume Winners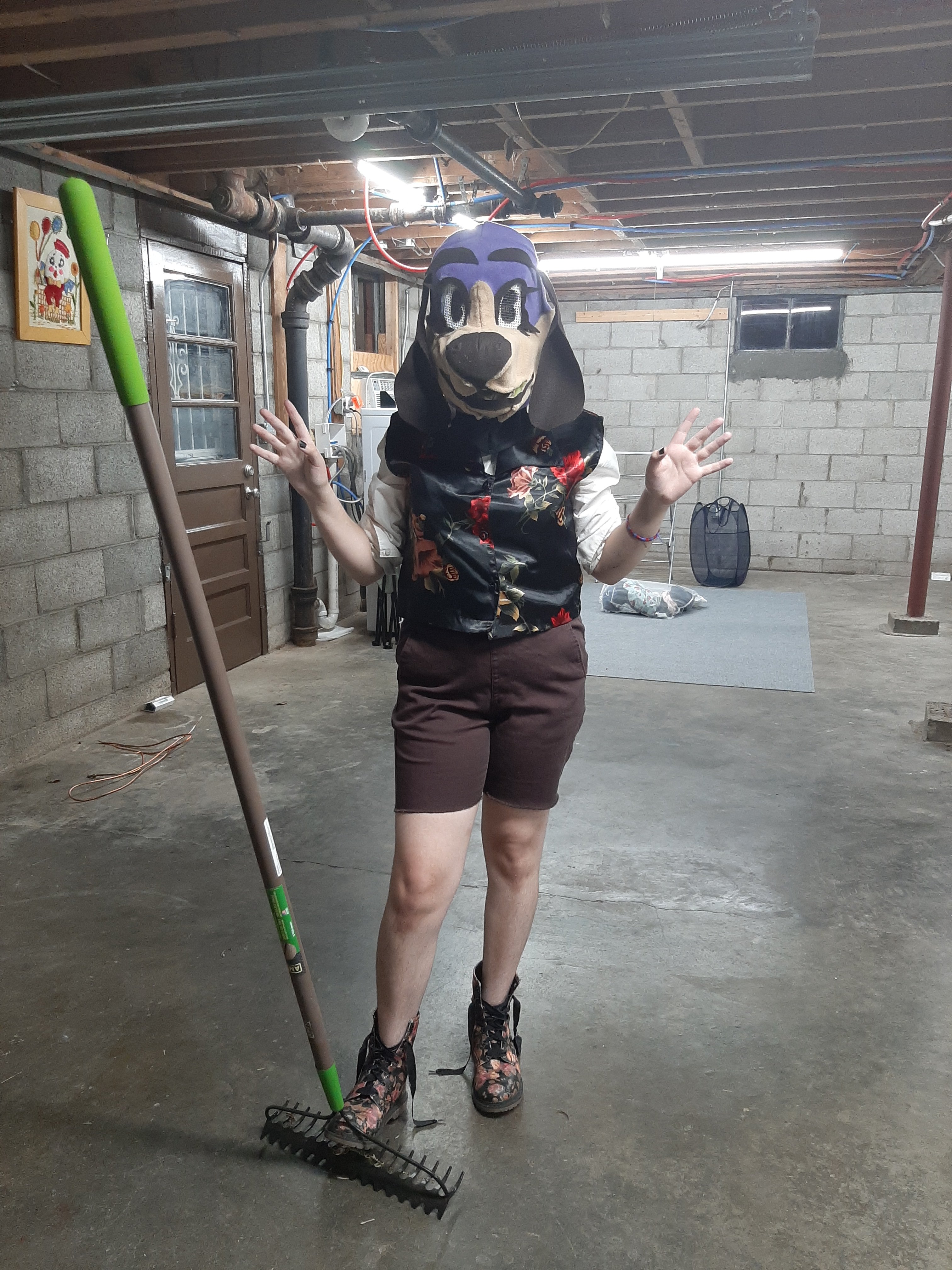 Willow's "Good ol' Dinky Poodleswirl Costume"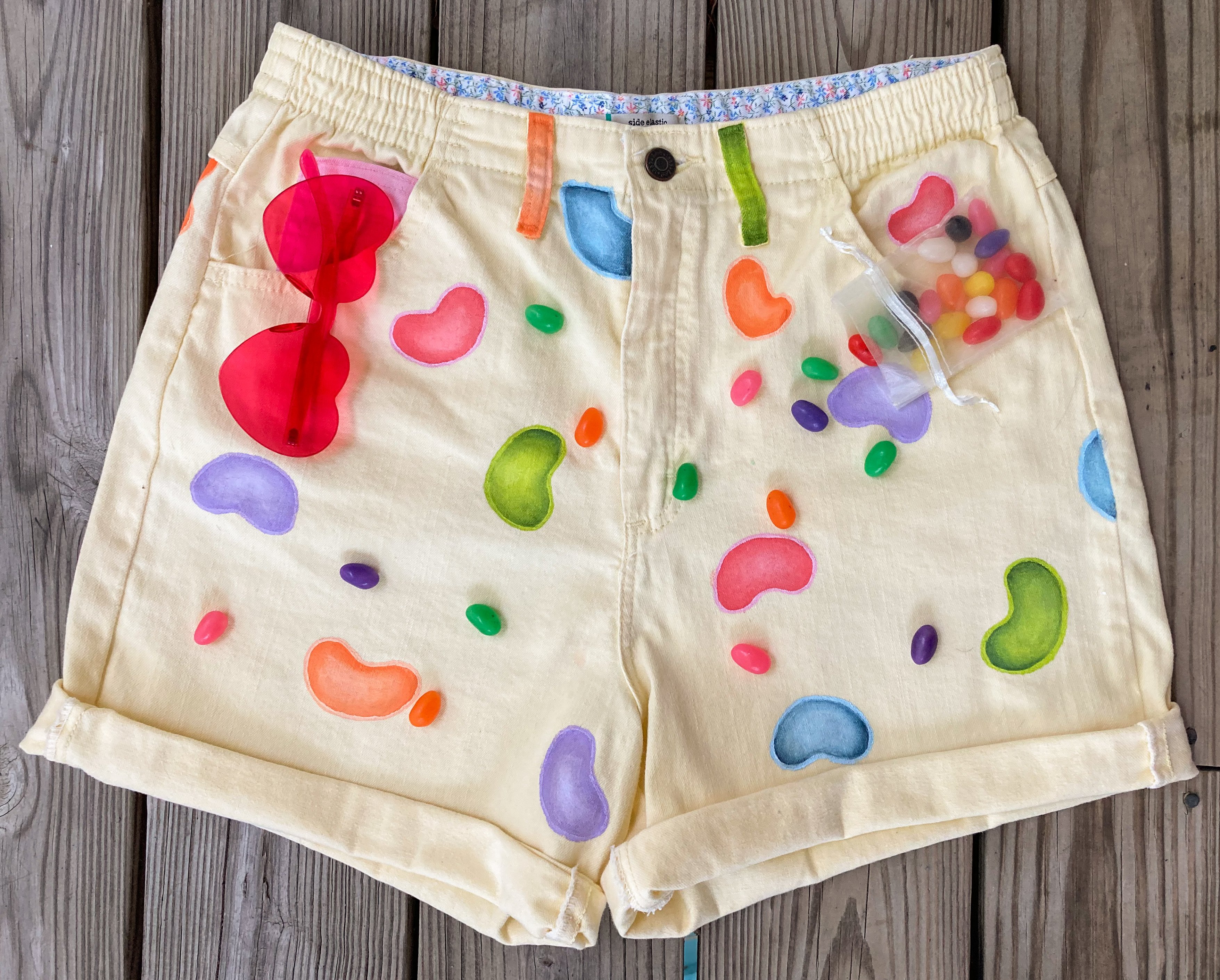 Julia's "Jellybean Shorts"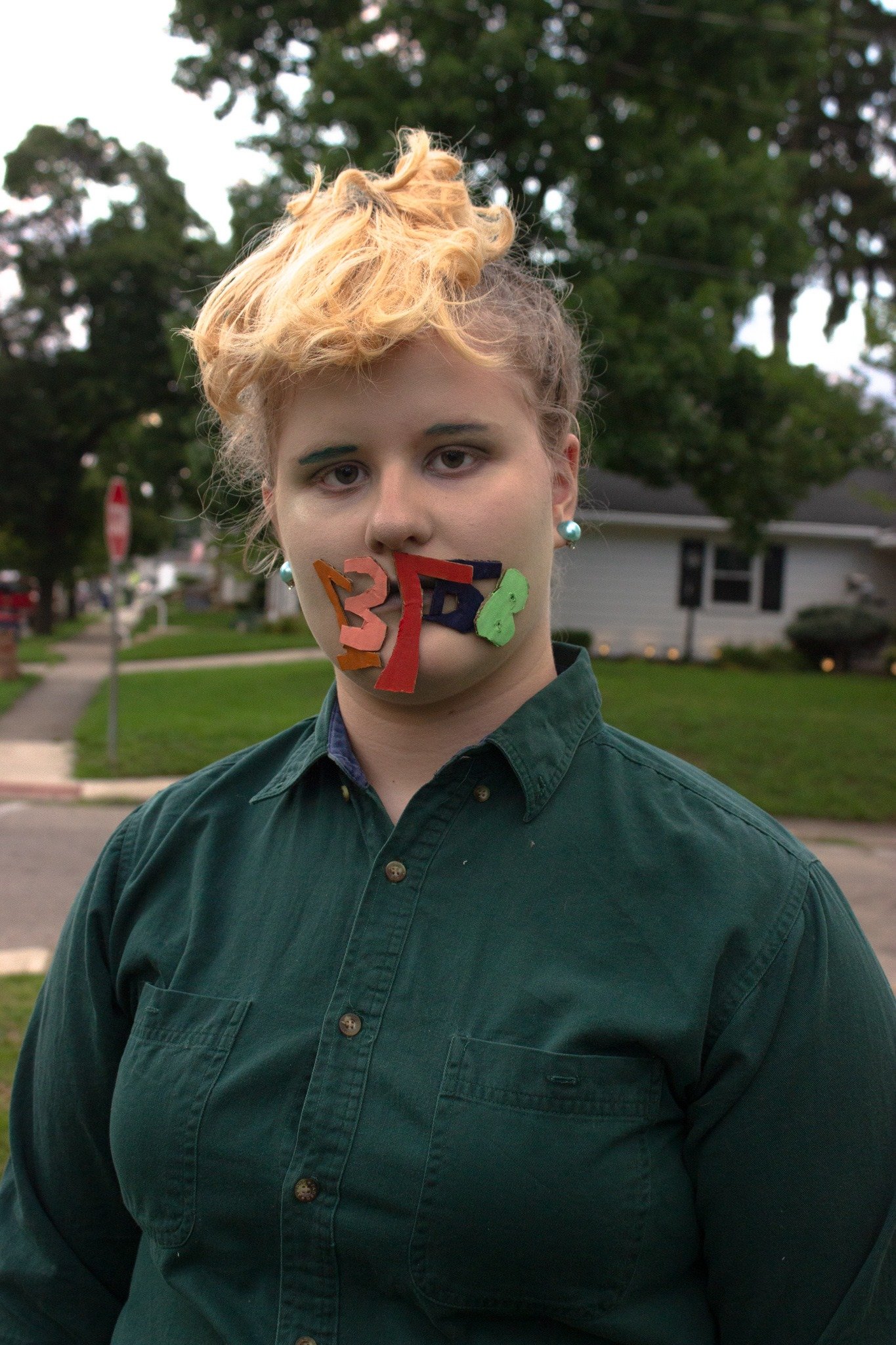 Mara's "Number Cruncher"
---
If you missed the show, no worries! The replay is now available to watch on YouTube. We've got our "Behind the Tooniverse" panel today at 2:00PM Toontown Time (Pacific). Be sure to TOON in for an update on what we've been working on behind the scenes lately!
---
Comments
Sorry! Comments are closed.
---
---
---
---
---
---
---
---
---
Back To Top