More News
Our Reputation Must be On "Point"
Posted by The Back Stabbers on March 15, 2020 at 2:00 PM
Good afternoon, Toons. Unfortunately, our shipment of the newly-printed "Extortion is the Best Solution" books, written by Your Honor, have been misplaced by a group of fellow Back Stabbers. The books were reportedly last seen disrespectfully being used as kindling at Open Fire Chestnut Roasting. As a result, operations in Lawbot Headquarters have been set back many days. The Chief Justice has now ordered all Back Stabbers to take to the streets throughout the Ides of March to settle these debts that you Toons now owe us.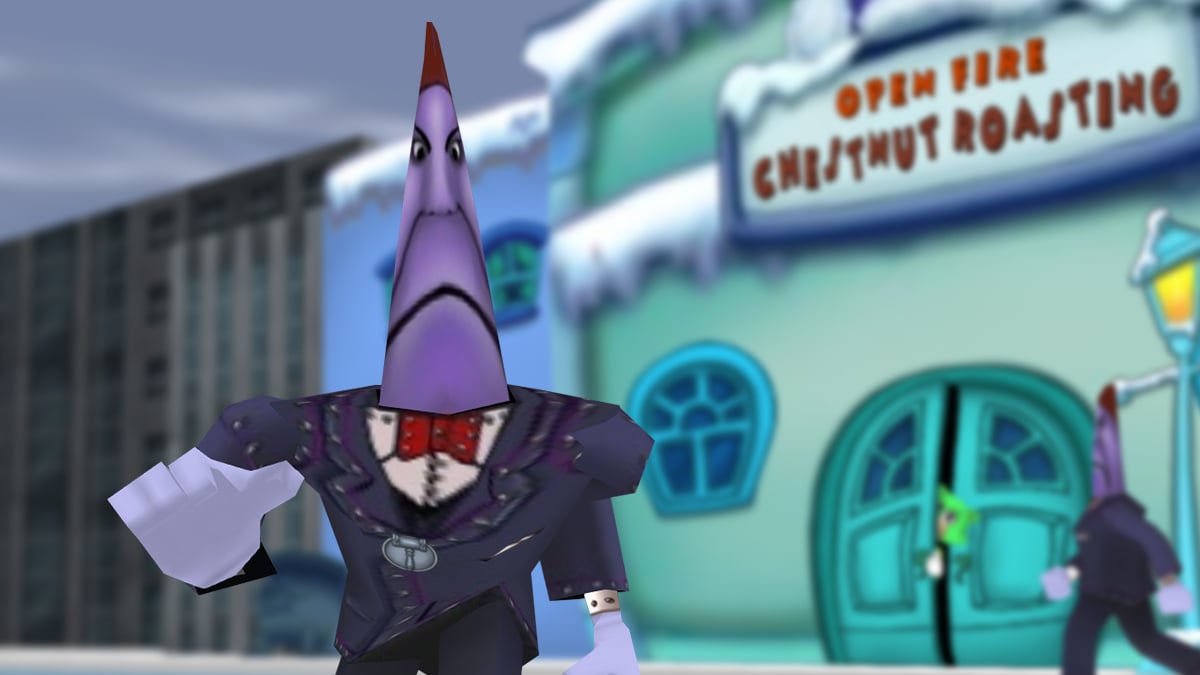 Not only are we Back Stabbers equipped to force you Toons to cease gag-manufacturing and Cog-busting, but we have intimidation tactics in place for all that do not cooperate (see Chapter 3: "Going Wild with Blackmail"). You will not be able to hide from our back-stabbing armies. This is what you Toons would call a "Back Stabber Mega-Invasion."
Our reputation as valuable assets to the Lawbot master plan are in jeopardy. You should feel guilty, and as such, comply with each and every demand. Don't even think about bringing in the Toon Resistance. If your library has a copy of the "Extortion is the Best Solution" collection, we will accept it in exchange for the "Bribery is a Form of Flattery" collection. We have extra copies.
Sincerely,
The Back Stabbers
---
Comments
Sorry! Comments are closed.
---
---
---
---
---
---
---
---
---
---
---
---
---
---
---
---
---
---
---
---
---
---
Back To Top