More News
Sweet, Sweet Skelecogs
Posted by Banana Split on November 21, 2020 at 2:00 PM
Captain's log... Ooh. It's not in season, but maybe I'll find a Yule log. I'm Banana Split, sea rover and sweets raider. Today, I set out to sea on my nautical namesake with a single mission from the Toon Resistance -- discovering the Island of Lost Gags. I'm drooling just thinking about it... Think of all those never-before-seen desserts!
I pulled out what is any sailor's bread and butter: my trusty telescope. With this, I can search the horizon for any hints of this land only mentioned in legends -- except all I found was the weirdest fleet of birds I've ever seen.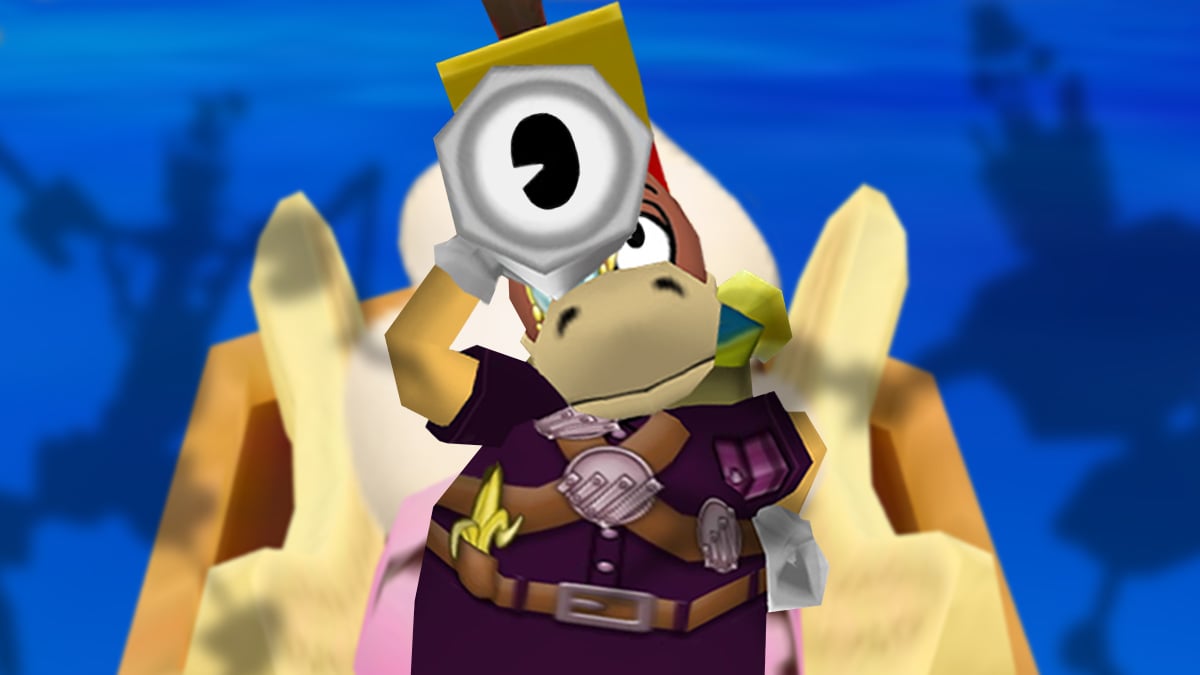 Sound the alarms! Alert Toon HQ! Donald, SIGNAL THE FOGHORN! ...Donald?
Those are no birds. For the next two days, the Skelecogs are here to plunder and sunder! Where did they come from, huh? I bet those sour Skelecogs discovered my plans, or maybe they're after my world-famous boat! Who could blame them?
This means it's all hands on deck: Resistance Rangers will be in town for this Mega-Invasion, helping fight off those bad apples. The cherry on top is that we'll be giving you Toons a Resistance Uniform if we catch you tossing tasty tarts at those Cogs!
ACK! INCOMING! I better make like a banana and split -- and you should too. See you around town!
---
Comments
Sorry! Comments are closed.
---
---
---
---
---
---
---
---
---
---
---
---
---
---
---
---
---
Back To Top