More News
The No-Suit Proposal
Posted by The Skelecogs on November 21, 2019 at 2:00 PM
Good afternoon, Toons. According to updated statistics in last week's company newsletter, it seems that Cogs with suits are defeating fewer Toons than Cogs without suits. As ordered by the C.F.O., cost cutting measures are to be put into effect under one condition -- solid proof that Cog Suits don't increase worker productivity. Us Skelecogs, fresh off the assembly line, will be invading the streets of Toontown to prove that suits do not increase effectiveness against the Toon population. If everything goes according to plan, we can move the funds used to make suits to bigger and better Cog-related projects! For the future of Cogs, we will be hosting a Skelecog Mega-Invasion.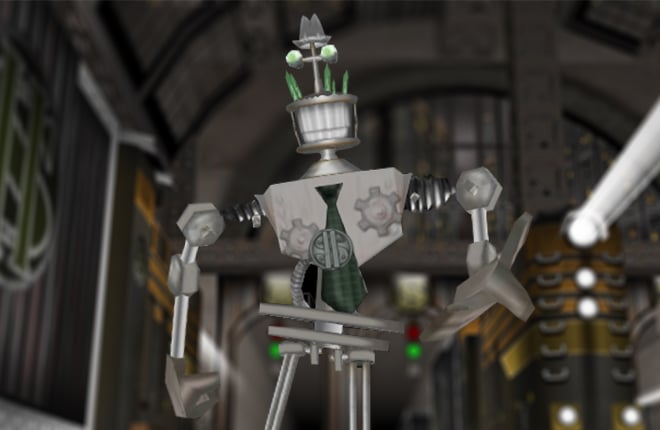 The Skelecog Team has decided to let all Toons know of this plan because if you surrender, we can crush even more Toons at a faster rate. Doing this would better our chances of shifting funds into more important projects. So why not help us out? You probably don't even like those ugly suits anyways.
Unfortunately, we cannot conduct this experiment in every district. Some Cogs don't want their accessories to be discontinued, so they're protesting our proposal. I have no doubt that corporate will be cutting their salary. If you do not cooperate, we'll have wasted lots of time and money! Additionally, don't bother sending that "Lord Lousy Clear" and his "Resistance Failures" to hold us back with their "teamwork" and "free uniforms". Every Cog knows that there's strength in "I", and not in "team". An independent Cog rises through the ranks swiftly. They'll just mess with the numbers.
Thank you for your time, Toons. We expect that this financial experiment will go swimmingly, yes?
---
Comments
Sorry! Comments are closed.
---
---
---
---
---
---
---
---
---
---
---
---
---
---
---
---
---
---
---
---
---
---
---
---
---
---
---
---
---
---
Back To Top