More News
The First Annual TOONY Awards - The Results
Posted by The Toontown Team on August 15, 2019 at 2:00 PM
ToonFest at ReplayFX 2019 saw a whole host of new activities for everyone to enjoy. It also saw a brand new, never before hosted, third panel. We decided this third panel should be dedicated to what really makes Toontown tick. That is, of course, YOU! With that, on Saturday August 3rd 2019, we hosted the First Annual TOONY Awards!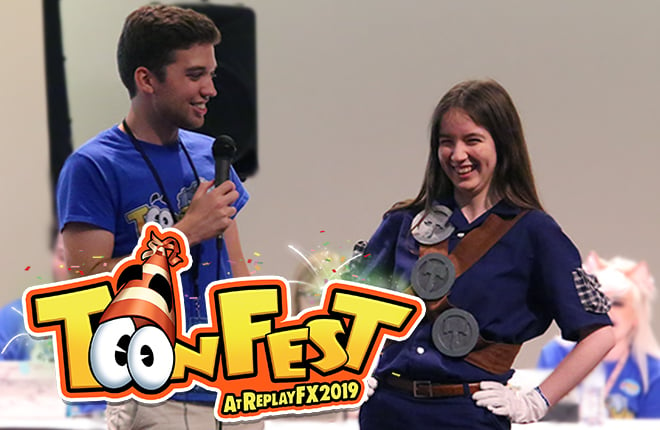 The final piece to Community Day, this event encompassed our real life Toontown costume contest alongside an online competition. The online submissions were classified into four categories: Artwork, Videos, Comics, and Costumes. There was a whole host of entries across all four categories, so a big thank you to everyone who took part.
Three members of the Toontown Team spent their time reviewing each and every submission. The competition was fierce and the decisions were tough. The decisions were so tough that we ended up having numerous honorable mentions and, if you include the runners-up, some categories even had multiple winners!
Without any further ado, here are your 2019 TOONY Awards winners!
---
Video Runner-Up -- Finny
Video Runner-Up -- ChillyMike
Video Winner -- Little Cat
Comics Runner-Up -- Ladybug Gigglehopper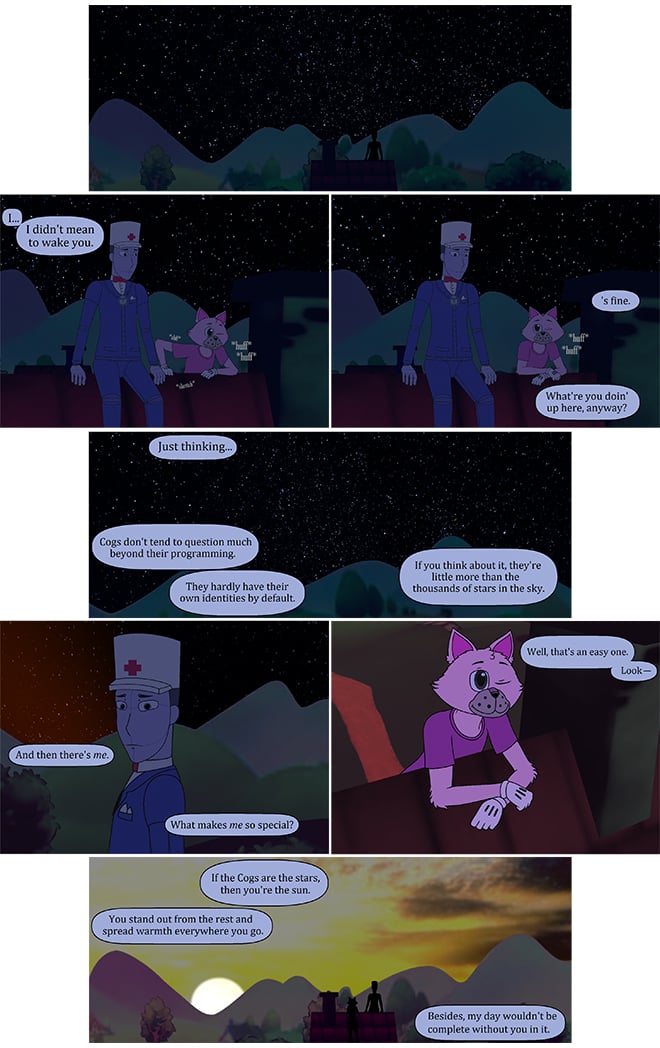 Comics Winner -- Good Ol' Googleglop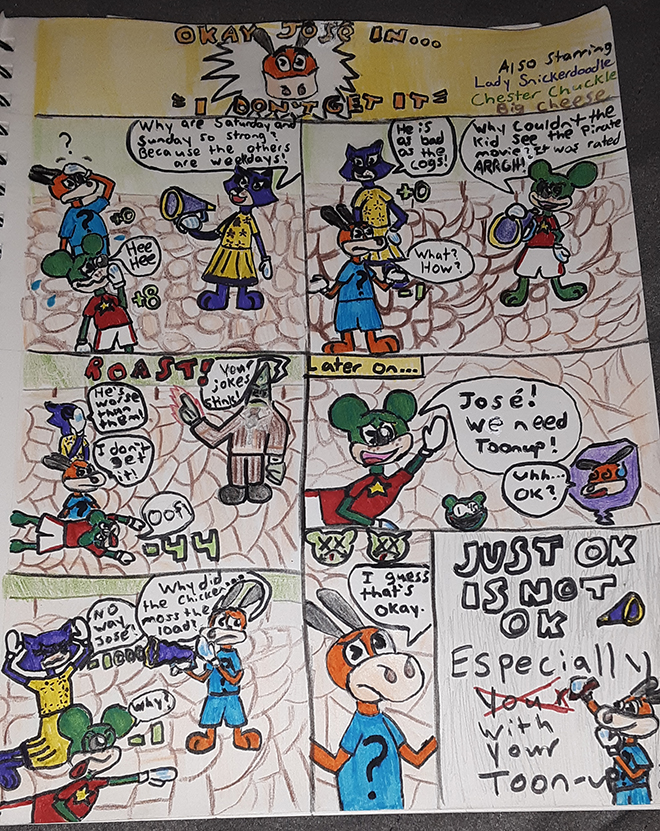 Art Runner-Up -- McFry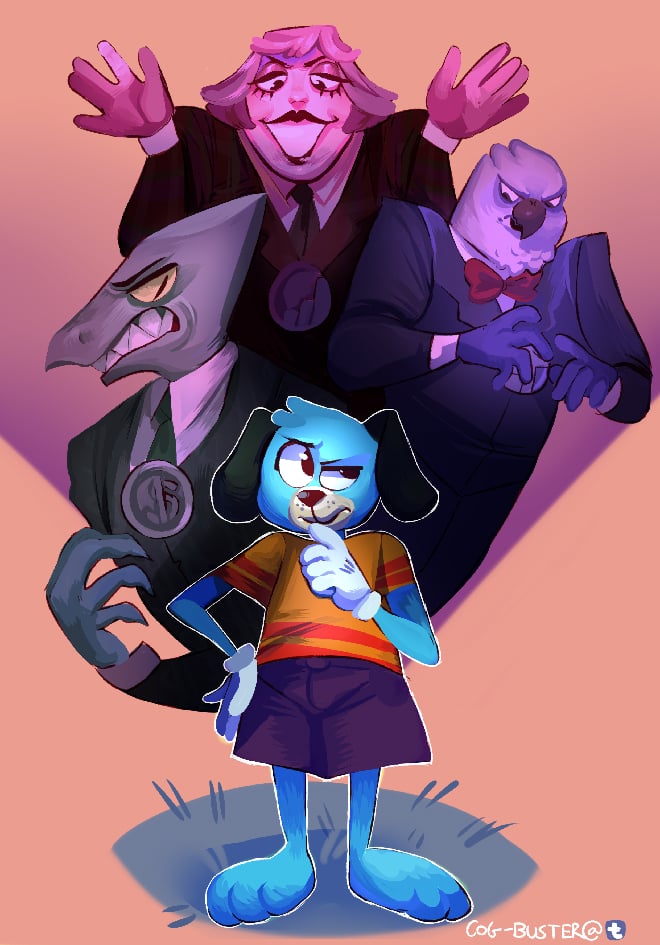 Art Runner-Up -- Wendy Pillownose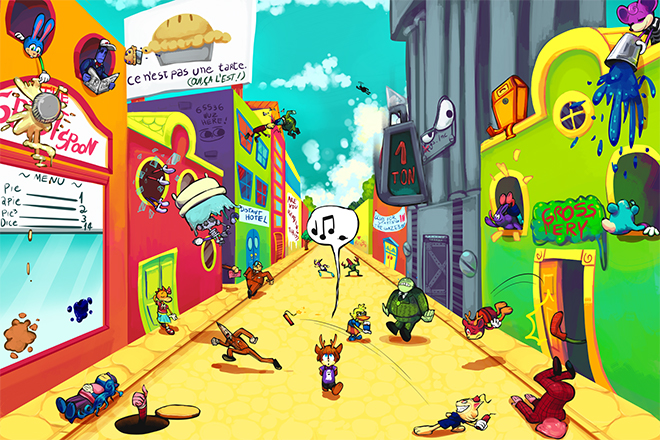 Art Winner -- Pom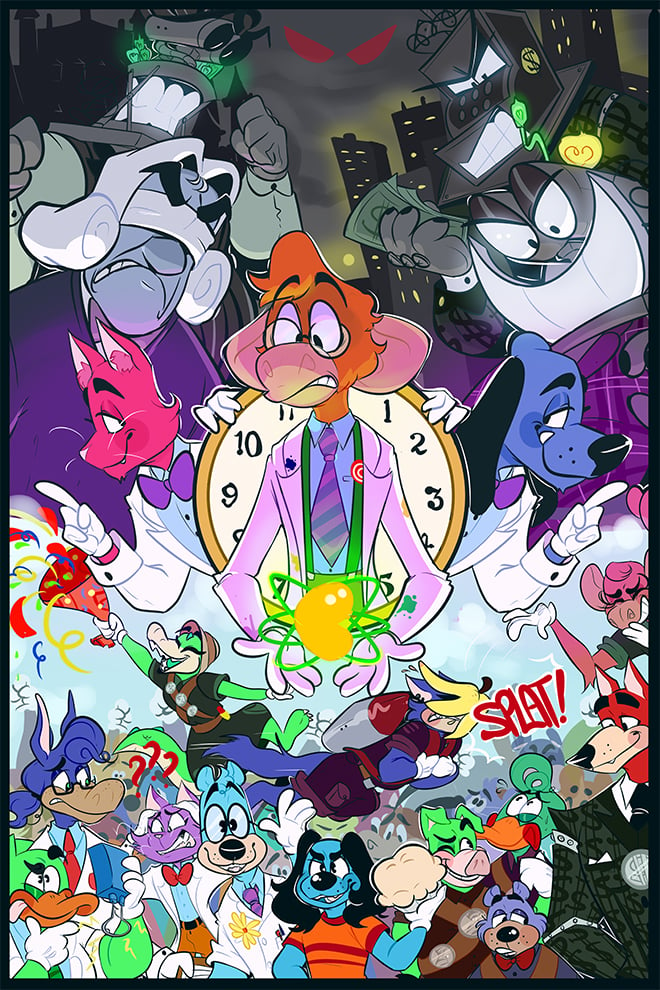 Online Costume Runner-Up -- Lea, Madame Jellyroll and Princess Picklenugget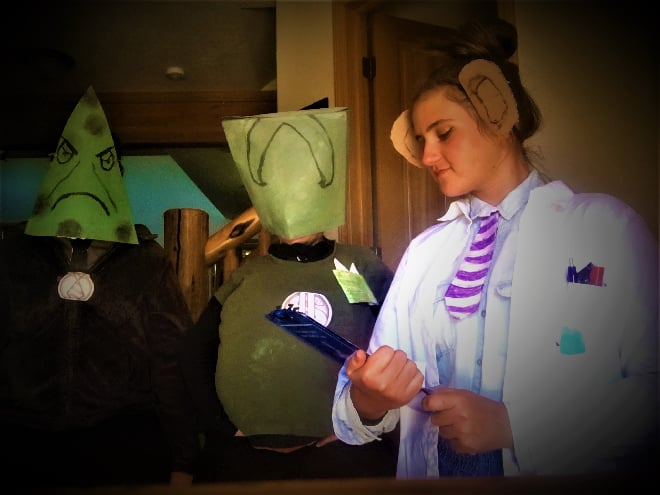 Online Costume Winner -- Deputy Jay Thundercrash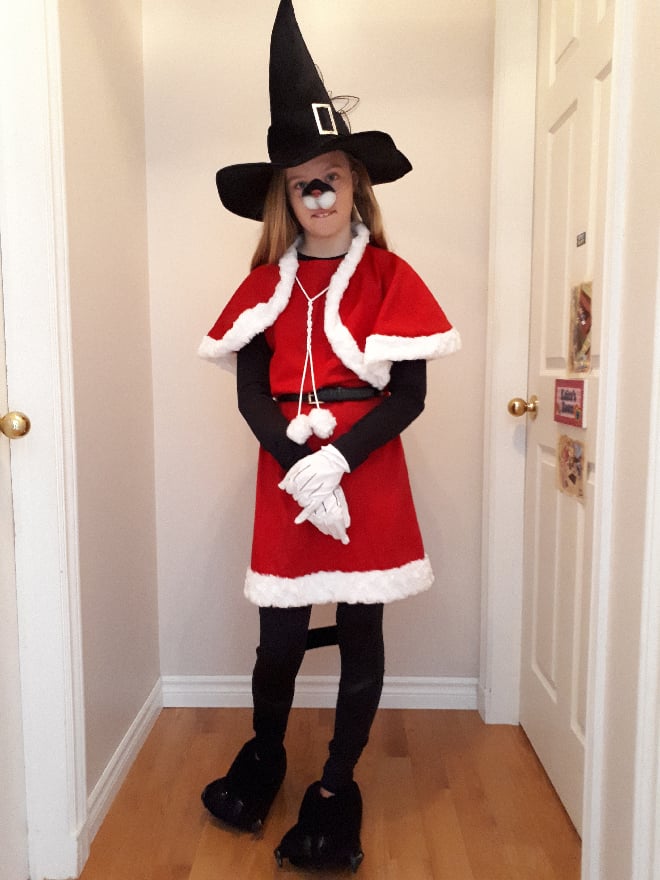 ---
Needless to say, the Toontown dream is kept alive not by us, but by the incredible content and support the community continues to create! We're truly thankful for everyone in the community who continues to play Toontown, we wouldn't be here without all of you.
We always love to see what you're working on or what you've produced. Make sure to tag our social media accounts when posting your creations and we'll do our best to share it with the world.
Thank you one final time to everyone who participated in the TOONYs. From our online submissions, to the real life costume contestants, you are definitely "TOON" Enough!
---
Comments
Sorry! Comments are closed.
---
---
---
---
---
---
---
---
---
---
---
---
---
---
---
---
Back To Top