More News
ToonFest 2018 | Operation: Pie Toss
Posted by The Toontown Team on July 29, 2018 at 1:30 PM
Hellooooooo Toont - wait, haven't we said this before?
Any-who, we've been having lots of fun here at ToonFest at ReplayFX 2018. We may be drawing close to wrapping things up, but we are still getting even sillier, and messier. Much, much messier. That's because today was the annual Toontown Pie Toss!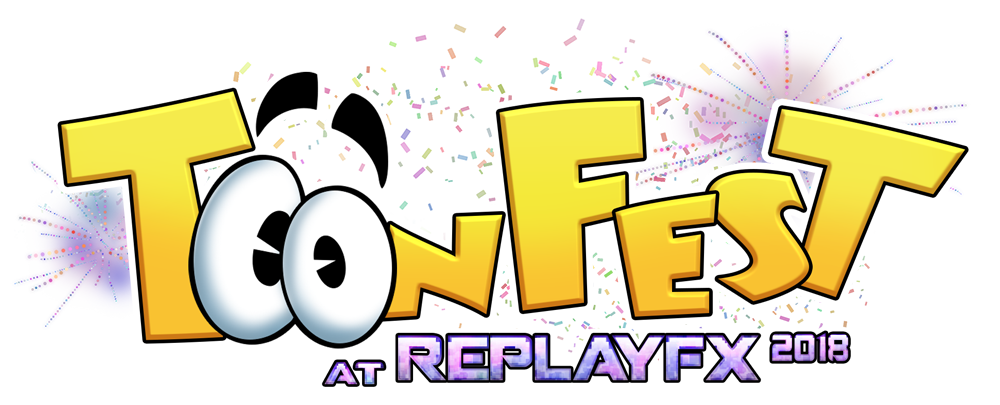 While we didn't livestream this event, our Toontastic photographers were on hand to catch the whole thing. What's better? It'll then be uploaded to our social media channels, including our YouTube channel, so you'll be able to enjoy the fun from the comfort of your own Toon estate.
Yesterday's antics are something to be celebrated too, especially due to the surprise the Toontown Team had in store. As Toons filled the auditorium for what was expected to be just your average Q&A panel, there was a sense of excitement in the air, almost as if something big was looming.

Mid-panel, our team of panelists received an important message from the Toon Resistance. This message outlined the details of a forthcoming operation, which is being initiated in an attempt to stop the Cogs and their "C.F.O Project". With that said, we are very pleased to announce that "Operation: Crash Cashbot HQ" will soon be put into full force.
Aside from that, there were lots of intriguing questions from both the audience and from our friends at home. From Field Offices, to textures and art, to Toontown politics, we had the questions coming from left, right, and center!

To make the day even more magical, we saw people from around the world dress up in some amazing costumes. We'd like to thank everyone who took part in our costume contest! We had everything from Toons, to Cogs, to Fish! Here were some of our favorites from the day.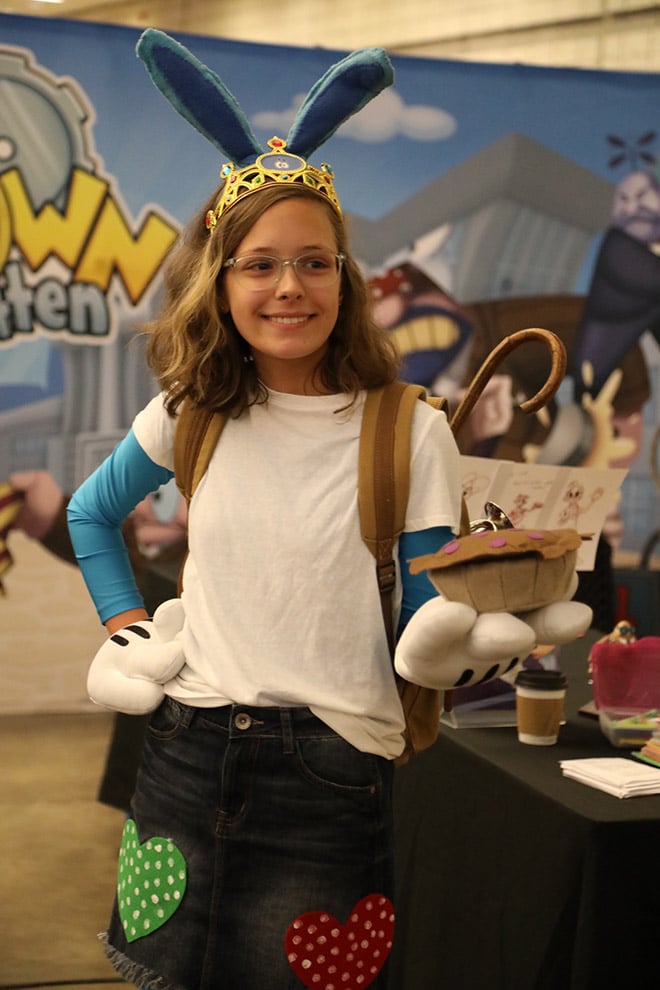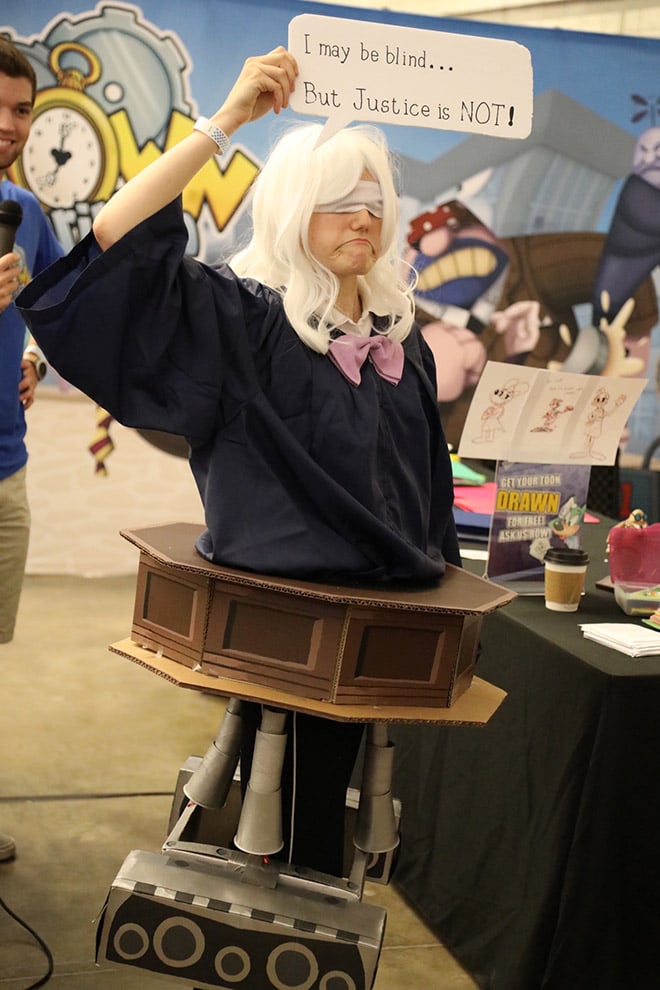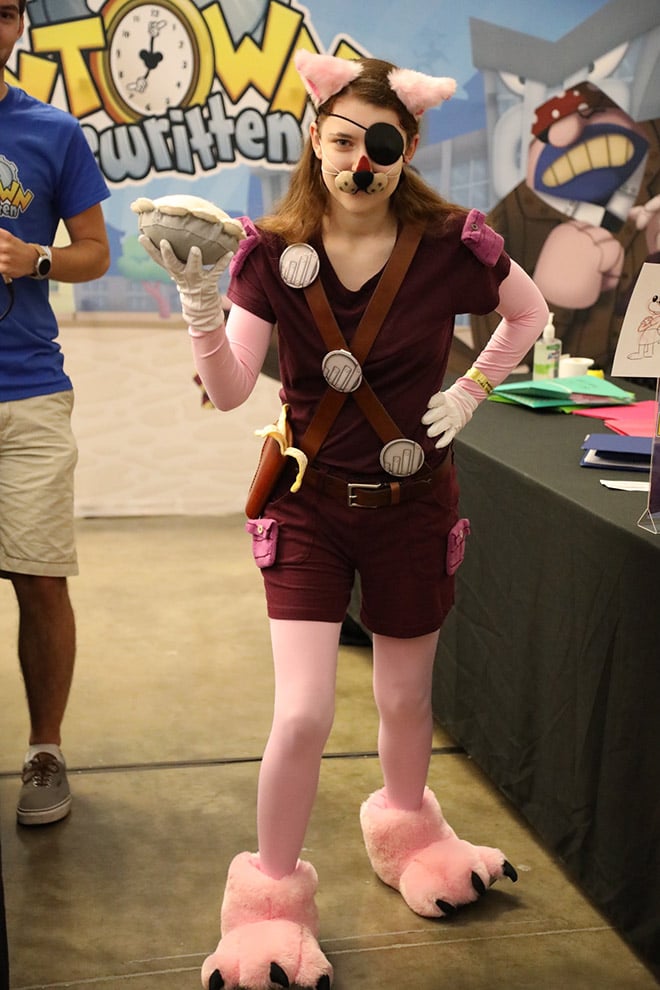 The fun is not yet over though as we still have one day left here, packed with even more laughter and fun. We'll be back tomorrow with a full ToonFest 2018 wrap-up post. Until then, check out these awesome photos of the event and how it has unfolded so far!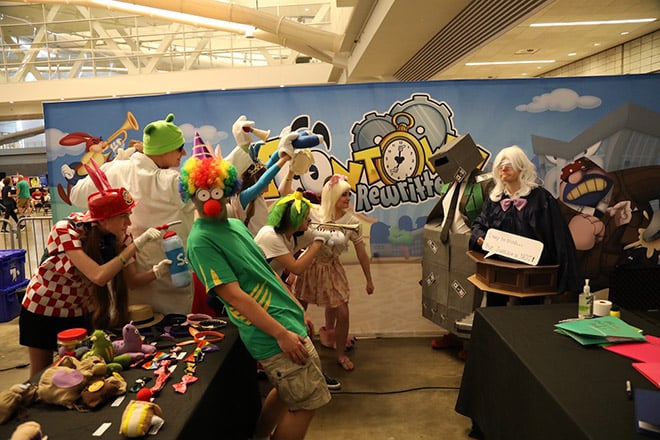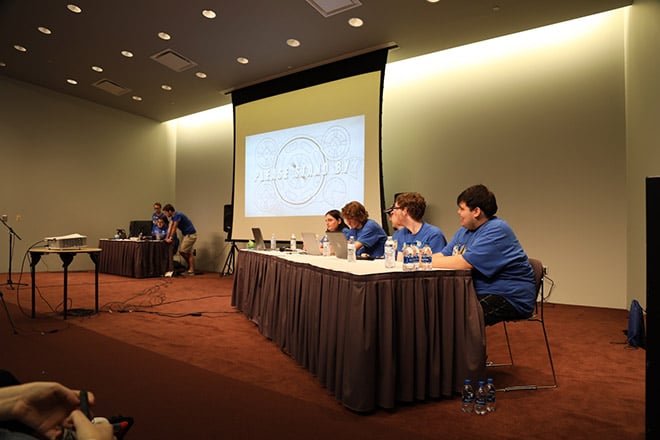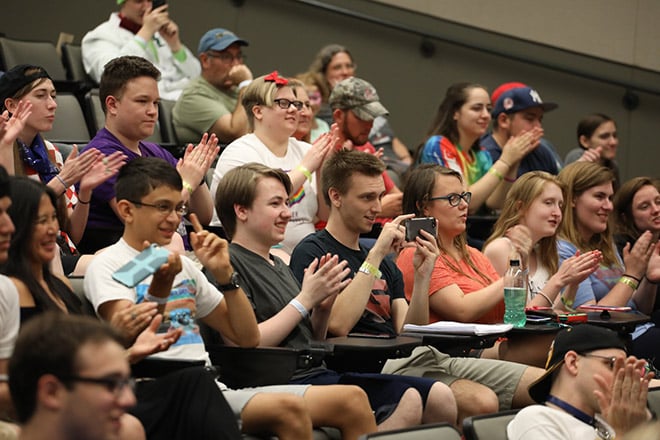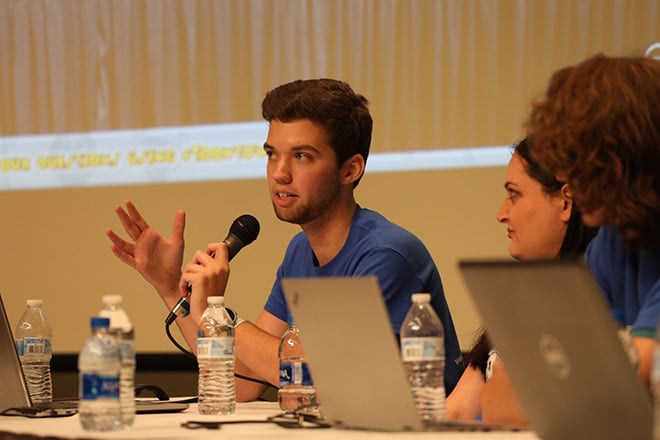 ---
Comments
Sorry! Comments are closed.
---
---
---
---
---
---
---
---
---
---
---
---
---
---
---
---
---
---
---
---
---
---
---
---
---
---
---
---
---
---
---
---
---
---
---
Back To Top